Alocasias
At Be.Green you can buy plants with express delivery in the UK and other European countries.
If you are someone who prefers size over quantity, then Alocasias are the plants that will completely satisfy your taste. There are about 70 species of Alocasias, all beautiful and characterized by those showy leaves that make you fall in love with them. Suitable for indoors and outdoors, they are very hardy and easy to grow, they give so much and require so little!
Catalog
We ship plants to all locations, you can see more options here.
Offer -10%
Indoor and easy to care for
Buy
Alocasias, although they do not produce flowers in pots, can have very particular shapes and colors. For example, an Amazon Alocasia has funny shaped leaves, with very marked edges and their veins are of a lighter color, almost white; while the variety known as Elephant's Ear has very intense green leaves, large and rather rounded, which when swaying in the breeze are reminiscent of the ears of African elephants.
All plants of this species tend to grow very abundant and lush, so it will become the plant protagonist of your decoration. One of the great advantages of Alocasias is that many varieties (such as Elephant Ear) are pet-friendly. Other popular plants, such as Monstera Deliciosa, are toxic to furry pets, but an Alocasia offers similar lushness, that tropical, sumptuous feel, but without compromising the health of your four-legged companions.
It may seem complicated to take care of these opulent plants, but the truth is that their requirements are quite simple, although it is important to know well the needs of that particular variety that you have acquired, because there are some that prefer a more humid environment than others, for example. But don't let these details stop you.
Even if you have no gardening experience, you can buy an Alocasia with confidence at Be.Green because we won't leave you to your fate. Unlike traditional nurseries, we are here to accompany you through the entire purchase and care process. We want your plants to stay alive and that every time you buy another one in our online store it will be to increase the collection of your garden.
Why Be.Green?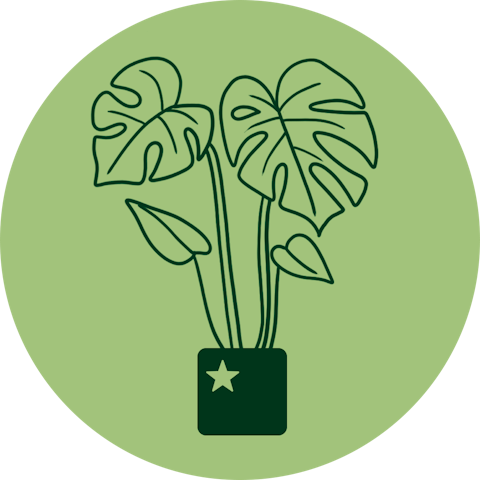 Our team carefully selects and wraps your plants in special packaging to protect them during transport.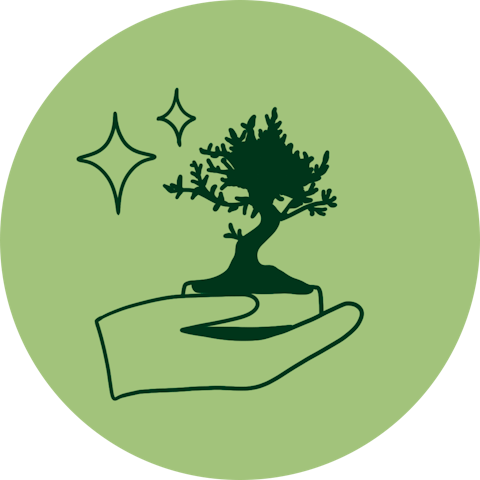 You can join the Be Green Club to access benefits, discounts and exclusive content.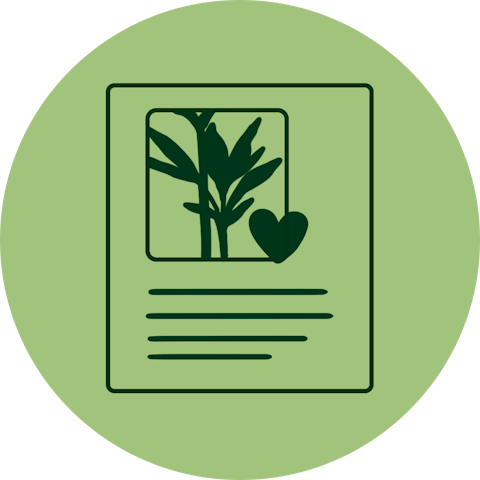 We provide care guides so you can help your plants grow healthy and happy.
At Be.Green we have created all the tools to make the process of buying and shipping online very easy, even for inexperienced people. Not only do we inform you if your plant is suitable for the region where you live, your space and lifestyle, but we offer you all the keys to its care, as well as those tips and tricks that will help it to extend its stems and become even more beautiful. When you order your Alocasia, it will arrive at your home in just 24 hours, accompanied by a card that will remind you of all the essential details to keep it alive.
One of the benefits of buying Alocasias online at Be.Green is that we will take care of the packaging and transportation of your plants. And let's be honest, even if you have your own car, buying and transporting plants of this size can become an odyssey. Not to mention if you have to use public transportation or walk with it. It's better not to complicate your life: pick up the phone, fill the cart with your Alocasias; take advantage and order a cool watering can and a decorative boho planter for your plants and complete the order.