Cacti and succulents
At Be.Green you can buy plants with express delivery in the UK and other European countries.
Buying succulents and cacti online is the easiest and most effective way to start a collection. We are not exaggerating when we tell you that it is impossible to get bored of them, as there are more than ten thousand recognized species, not counting varieties, hybrids and grafts. In other words, you could buy a different species every day for 27 years without ever repeating them. Another feature that makes them a favorite of many is that they are easy to care for, so they are good even for people who are forgetful or have hectic lifestyles.
Catalog
We ship plants to all locations, you can see more options here.
Three oxygen-releasing plants
Buy
Offer -10%
Succulents and cacti enjoy great popularity for their geometric beauty, able to fit in with any decorative style. That's why at Be.Green we have created this catalog that presents a selection of the most beautiful and easy to care for succulents and cacti. There is no way to avoid falling in love with at least one of these species. Accompanied by a decorative pot (which you will find in our pots catalog) we are sure that it will become one of your favorites.
If you feel like it, you could try making your own xerophyte garden of cacti and succulents. You can buy a variety of species and arrange them harmoniously in some larger pots. It's amazing what you can achieve with a little creativity. Look for plants of different sizes and colors, they will look fabulous!
Browse our catalog, you're sure to find one of these beautiful plants that will catch your eye. If you love purposeful plants, among our selection of succulents and cacti you'll find plants that attract good luck, as well as medicinal plants like Aloe Vera. Want more? Then go for succulents that purify the environment. The best part of shopping at Be.Green is the online shipping system.
We are constantly renewing and expanding our inventory to offer you even more options that we can deliver to your home. And that's just one of the great things about Be.Green: we have everything you need to meet your plant needs. Not only do we have the plants, but you can also get tools, substrate, decorative pots, accessories and more. In addition, you can count on our online care guides, all the knowledge you need to keep your plant healthy and lush.
Why Be.Green?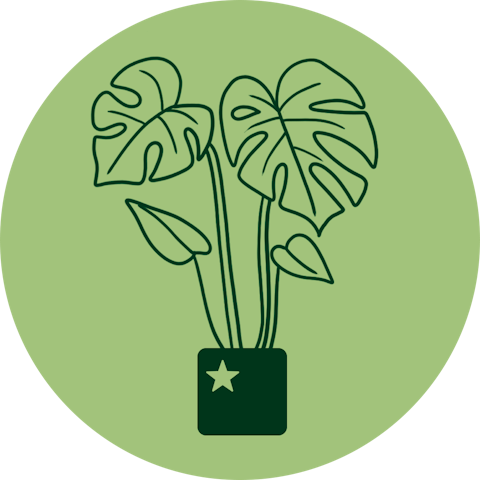 Our team carefully selects and wraps your plants in special packaging to protect them during transport.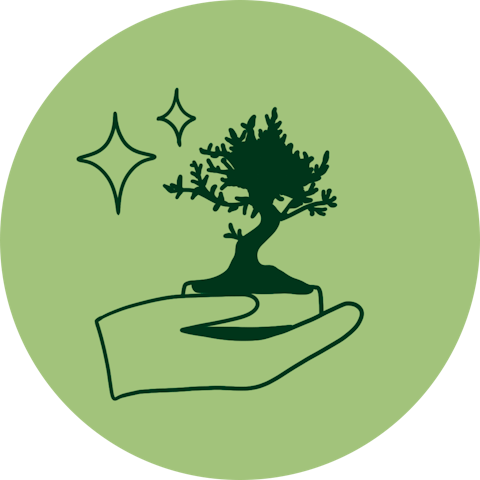 You can join the Be Green Club to access benefits, discounts and exclusive content.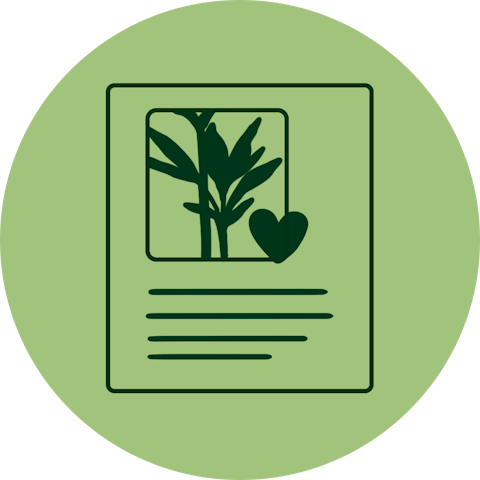 We provide care guides so you can help your plants grow healthy and happy.
Even if you have no gardening experience, we guarantee that you can learn how to take care of all the plants you purchase from us. We are here to help you, offering you simple and detailed explanations of everything you should do and what you should avoid so that your cacti and succulents grow beautifully and happily.
Leave excuses aside, you won't find an easier plant species to care for even if you don't have much time to spare. Don't waste any more time: order all the succulents, cacti and accessories your heart desires to fill your soul with green. We will pack them with all possible care so that they arrive in perfect condition at your doorstep. Together we can create a little haven of greenery inside your home and fill it with harmony and color.