Do you have questions about a product or your order? We are here to help you.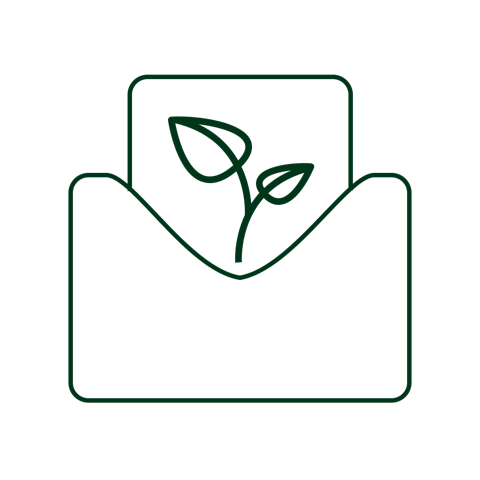 If you have any questions, please fill in our form or, if you prefer, contact us at hello@be.green. Our customer service hours are from 9h to 18h from Monday to Friday.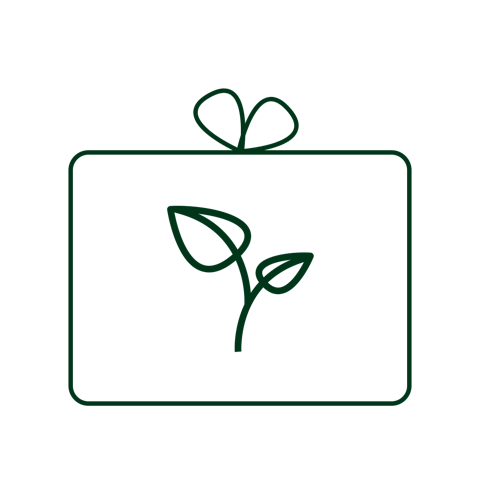 You can check the status of your order directly from here. Remember to have your order number ready.