JOIN
Create your account and make your first purchase to start enjoying the benefits of Be Green Club.
Join now
EARN POINTS
Earn 1 point for every €1 spent. Redeem your points for discounts on products and other experiences you'll love.
Earn your points
Exclusive Club benefits
Once you join the Club you will be able to take advantage of a number of exclusive benefits such as
- Early announcement of new products
- Members-only discounts
- Access to online courses on plant care
- Personal advice on your plants
- 1€ discount for every 10 points accumulated
Do you know how to earn points?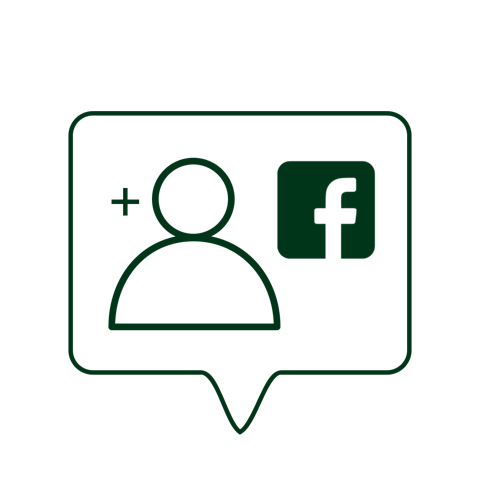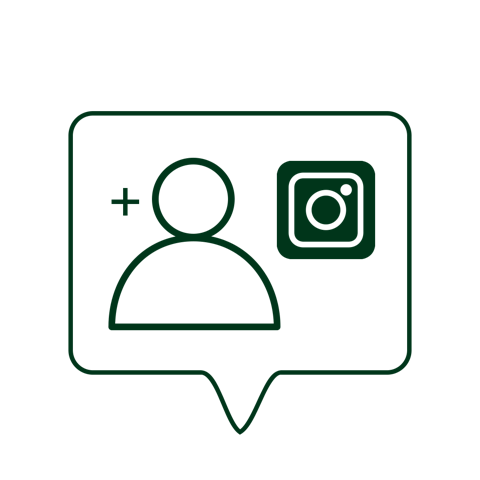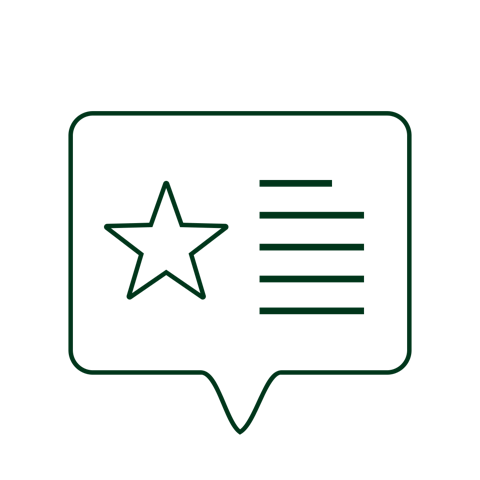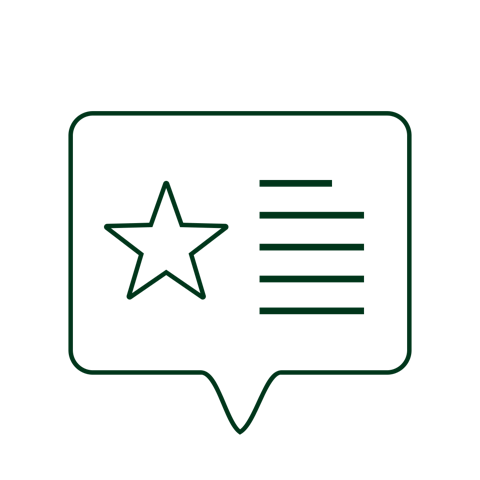 Do a review on Trustpilot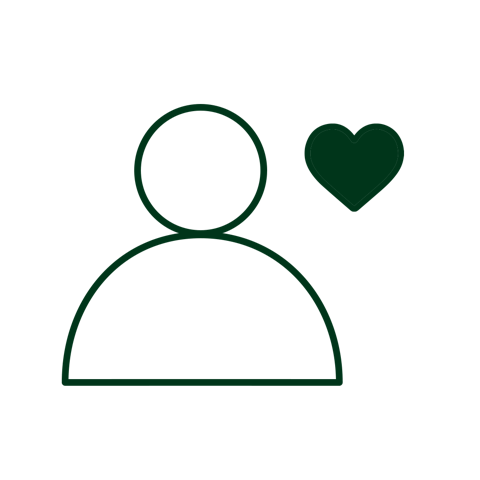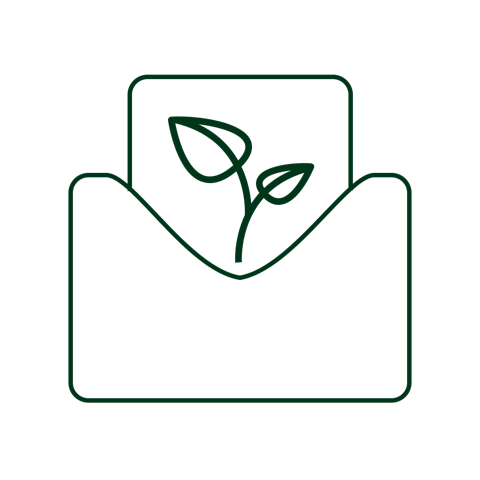 Subscribe to our Newsletter
Want to redeem your points?
For every 10 points you will have 1€ waiting for you for your next purchase. Accumulate points, with every purchase you make you will have the option to automatically apply a discount in your cart of up to 15€ (150 points) or up to 20% of the amount of your purchase. You can decide to use it right away or continue accumulating points for the following purchases.
What do you decide? Will you join us?
It takes just a minute to create your account and start earning points. If you already have one, log in to see what benefits are available to you.
ÚNETE AL CLUB