In this edition of Plantfluencers Stories we talk to Cristina Usó, a lover of design with plants and agriculture.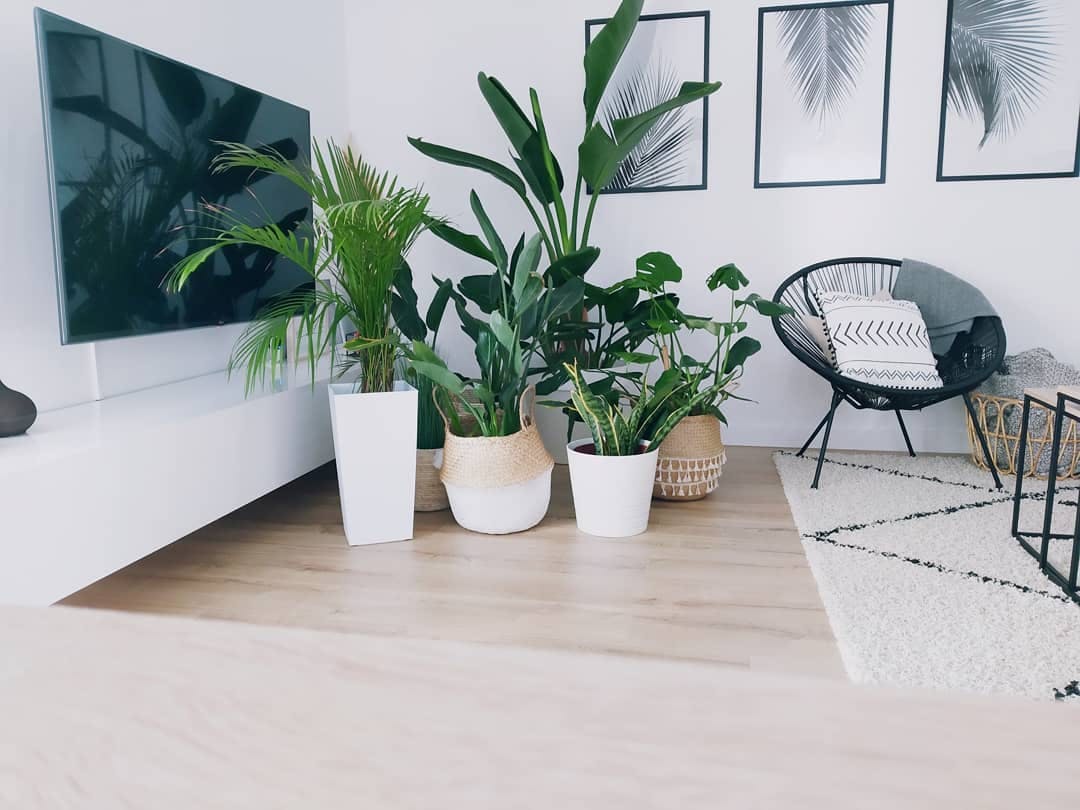 Tell us a little bit about yourself...
My name is Cristina, I'm 30 years old, I live in Valencia and I'm the creator of "decovlc". Since I was a little girl I have loved the world of plants and everything related to them. This hobby comes from very close to me as my father is a farmer and he always taught me to enjoy nature and to take care of them. At home we always have room for one or two more plants, both indoor and outdoor, as I love gardening and landscaping as much as interior decoration.
what can you tell us about your Instagram account?
My Instagram account was created a year ago to show two of my great passions, decoration and plants. They are present in all the rooms in my home, whether they are small or large, no matter how big they are. They bring to my home and my Instagram account that freshness, colour and joy that I like so much and that my followers like so much. They often ask me for advice and care about them and I love to contribute everything I know and learn every day. There is nothing better than learning and sharing all this with them.
We ship plants to all locations, you can see more options here.
Offer -10%
Offer -60%
Texture, warmth and versatility
Buy
Talking about your Instagram account... As we can see, your perdition is big plants. why is that?
My curse is big plants, such as Kentia or Areca palms and strelitzias in all their versions, both the Reginae or usually known as "bird of paradise" with those showy flowers and the Strelitzias Nicolai or Augusta where their leaves transport me to a tropical paradise.
The fact that I have a garden at home means that I always have gardening tasks both inside and outside the house. These are unique moments to enjoy this beautiful hobby.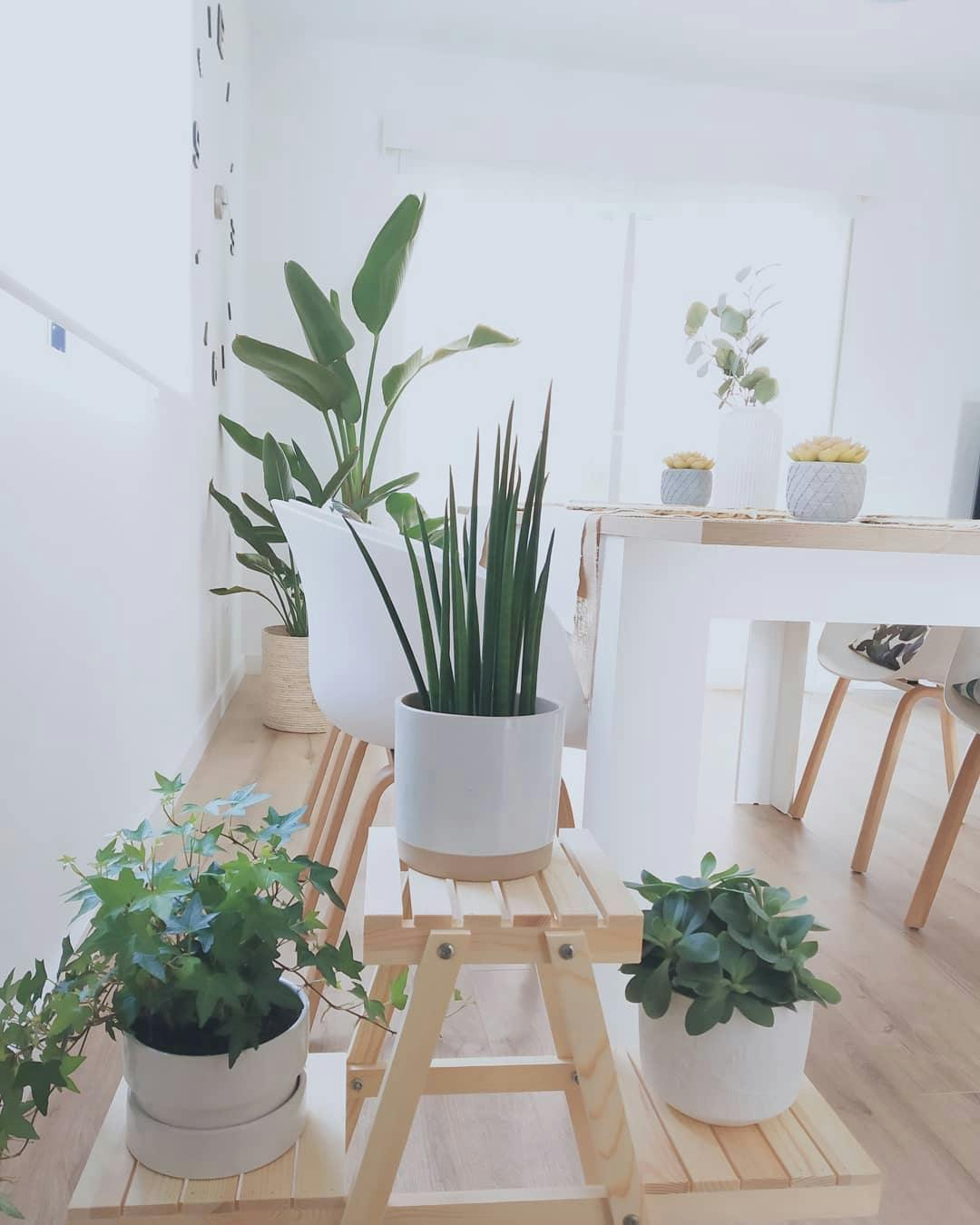 There are also other plants like Monstera Deliciosa (Adam's Rib) and Sansevieria that I love because they are easy to care for, hardy and purifying. You can't ask for more, can you? I am going to tell you a little trick to make the leaves of your Monsteras or other indoor plants look green and shiny: Put a little bit of beer in a bowl and wipe each leaf with a soft cloth. The barley not only makes them shine but also gives them vigour.
We ship plants to all locations, you can see more options here.
Adapts to any environment
Buy
Offer -10%
do you have any tips about the Kentia palm that you would like to share with us?
Kentia palms or Arecas, which we also have at home, give any corner of the house that showy green colour, volume and they are also great air purifiers. They themselves are an important decorative element.
My advice if you want to keep them as beautiful as the first day is: place them near a window or where they have good light, not direct rays because they will burn their leaves, where there is a breeze and above all control the humidity of the soil.
They are plants that tolerate drought better than excessive watering (and many people die because of this). That is why you should always put your finger in the soil and check the humidity level. A very important and practical tip to keep your leaves looking beautiful is to wet them with water spray.
We ship plants to all locations, you can see more options here.
Offer -10%
Offer -30%
P.S. Join Cristina on her plant journey and check out her designs and plant art on her Instagram
About the author
Marina Delgado
I make sure that all plant lovers are informed. I don't know exactly what it is, but there is a magical peace that surrounds the world of plants that I love!