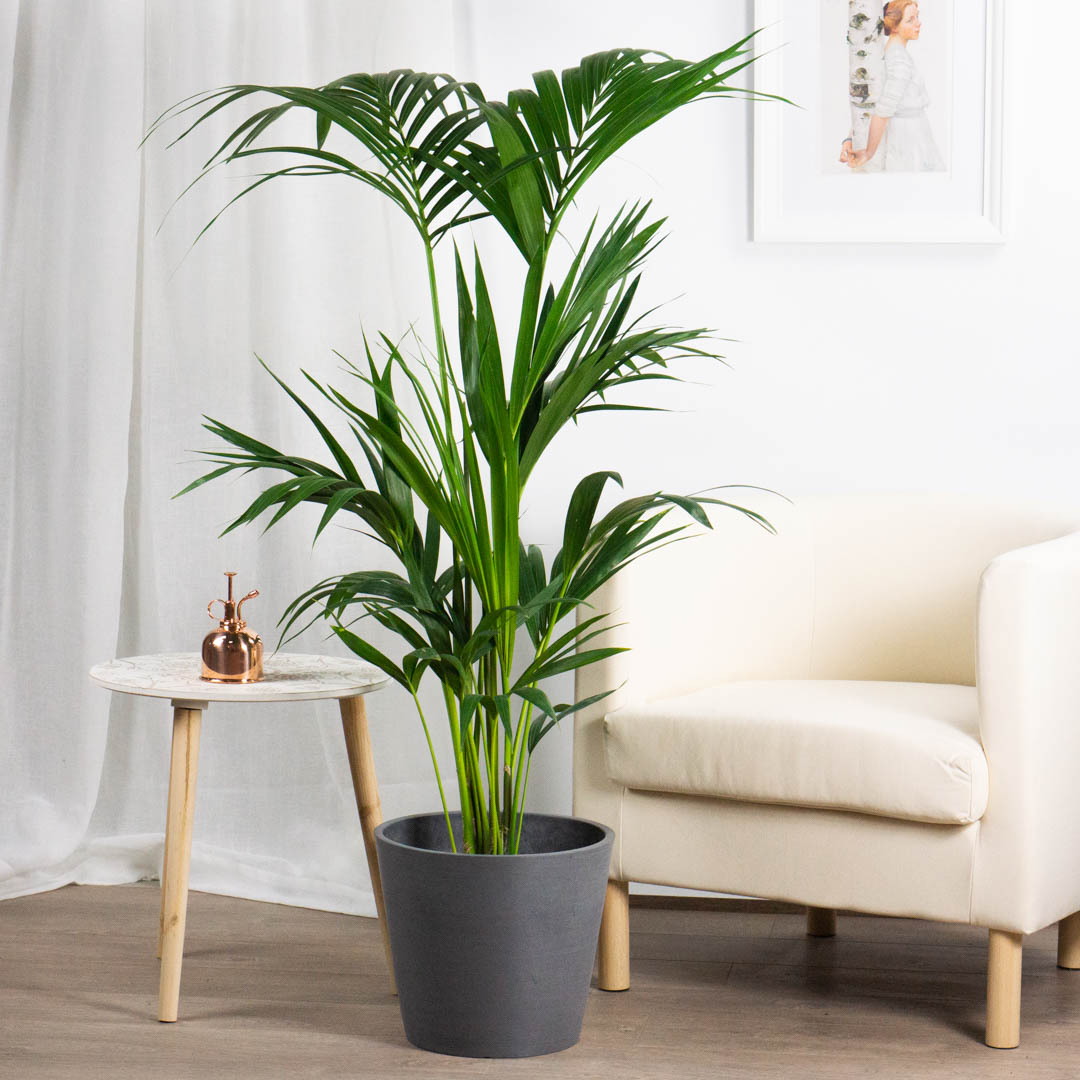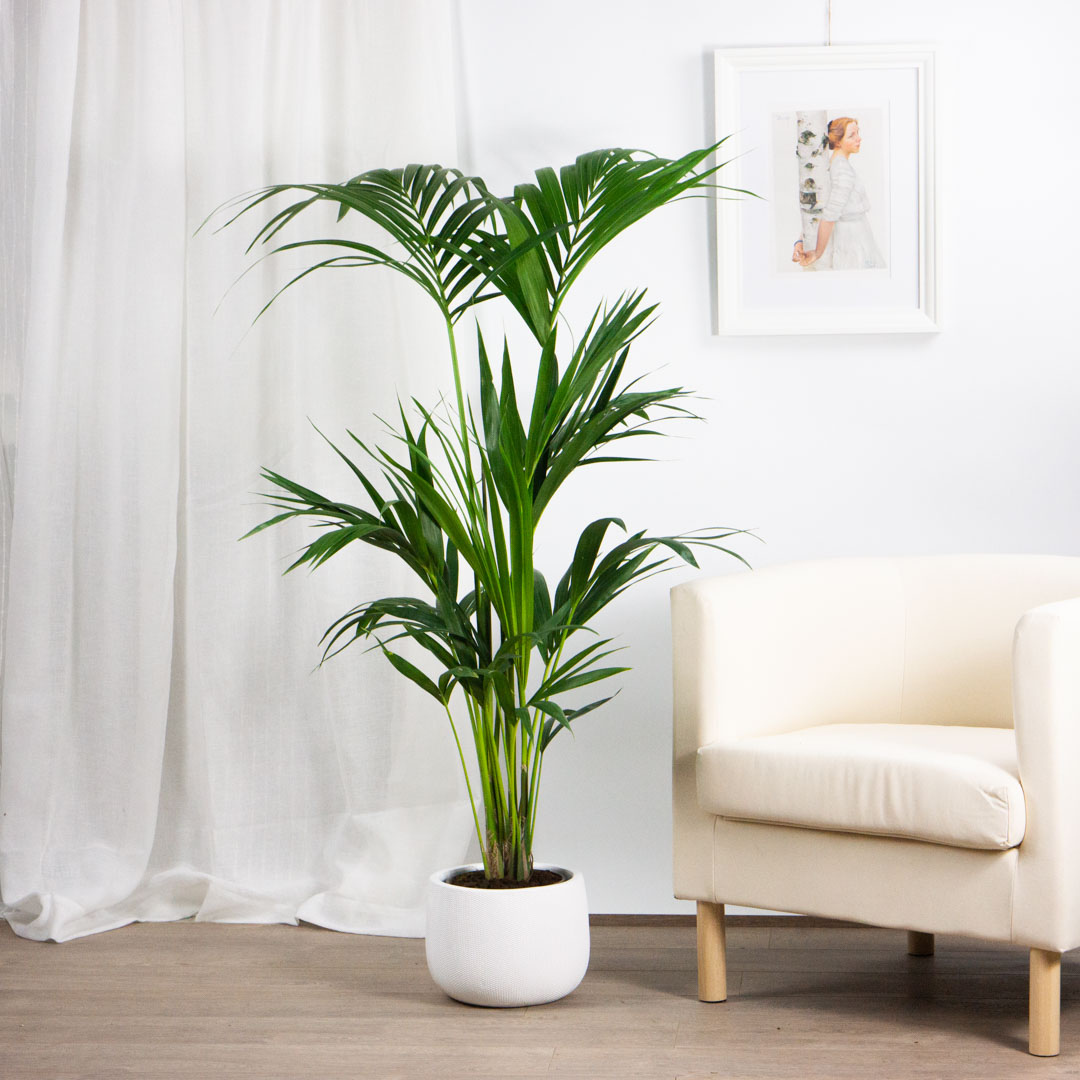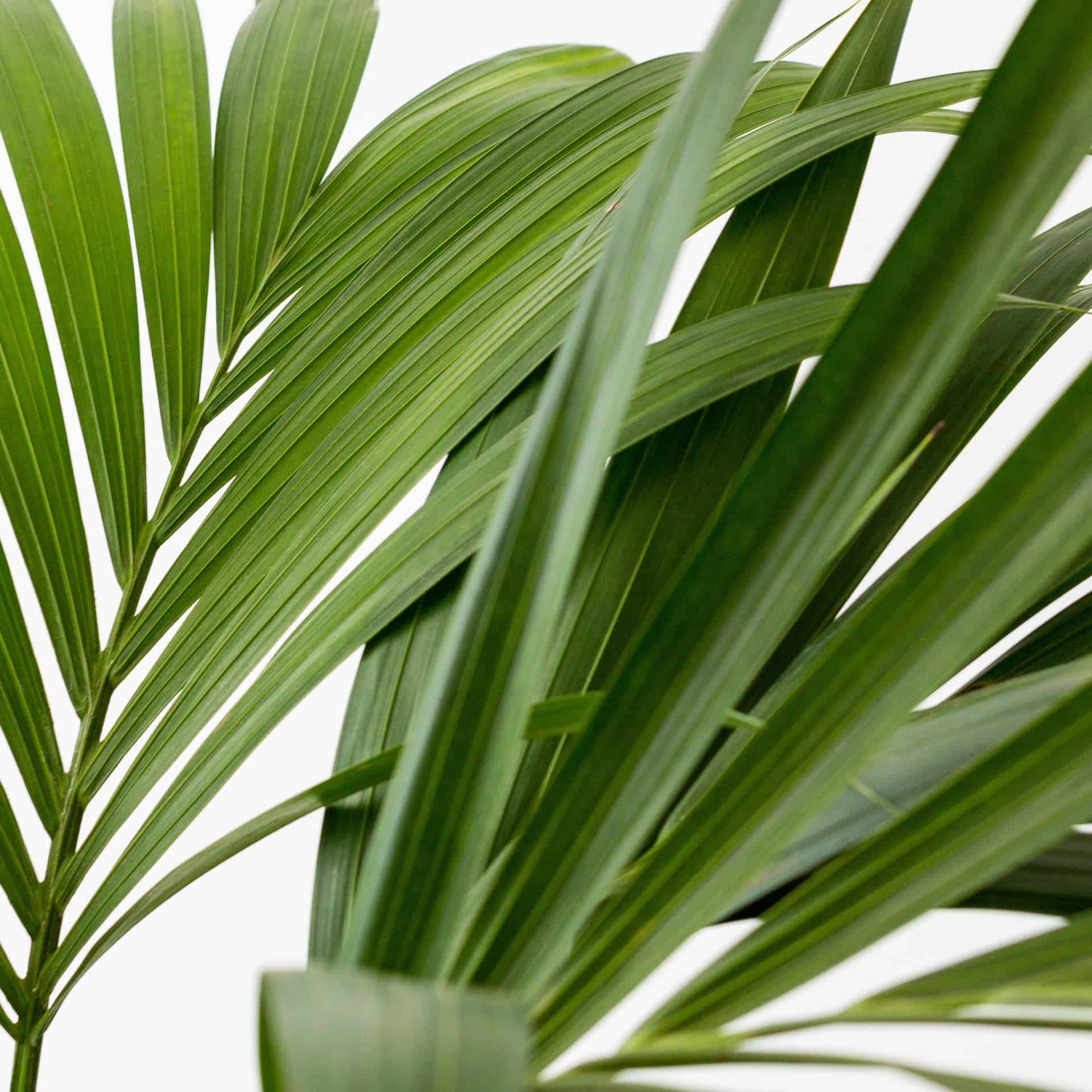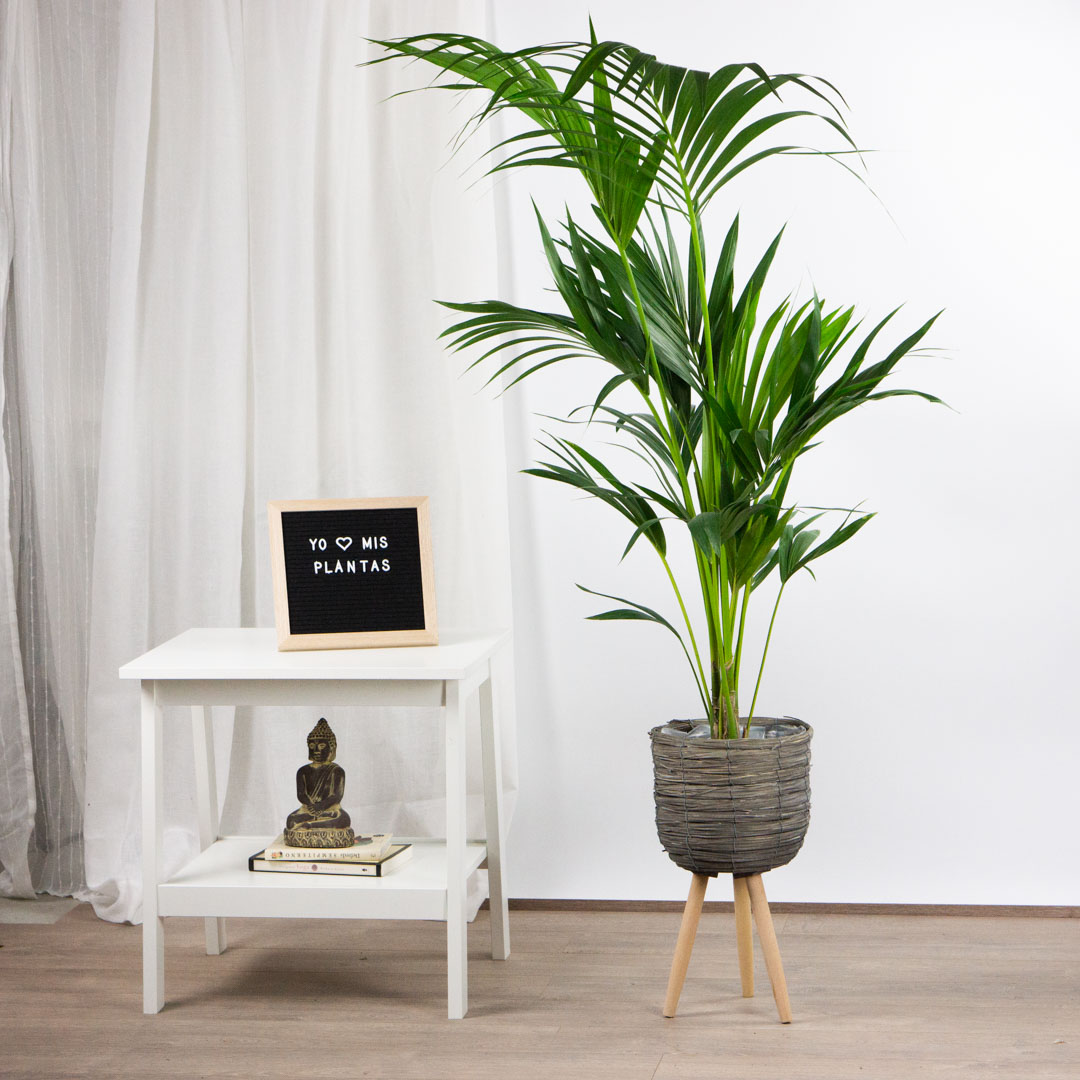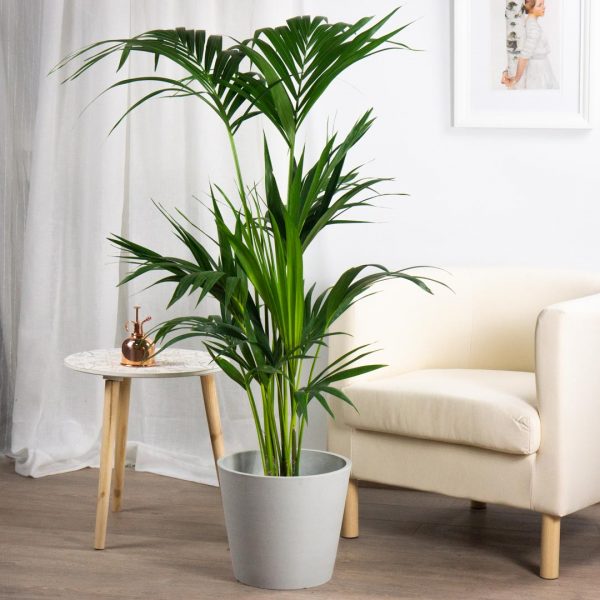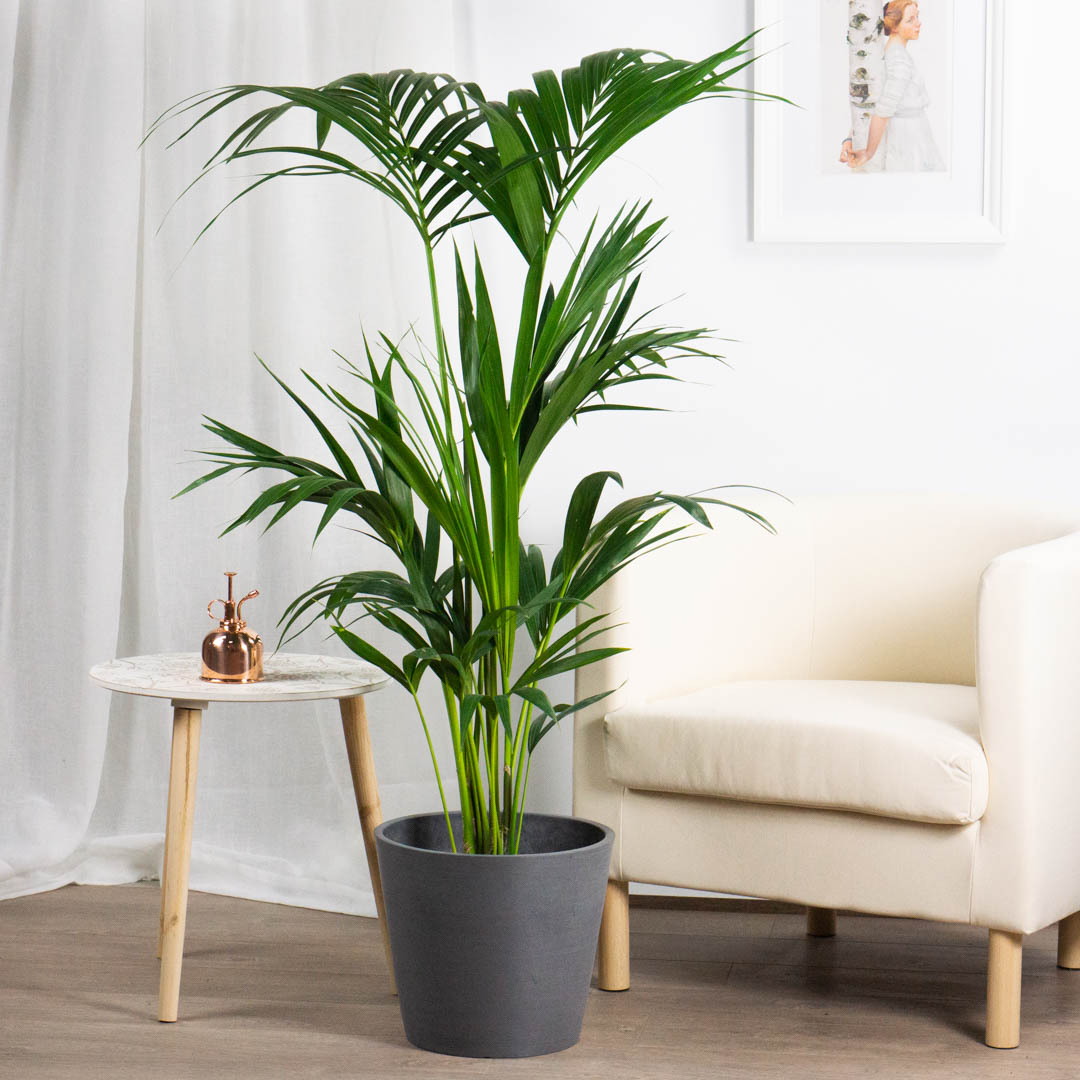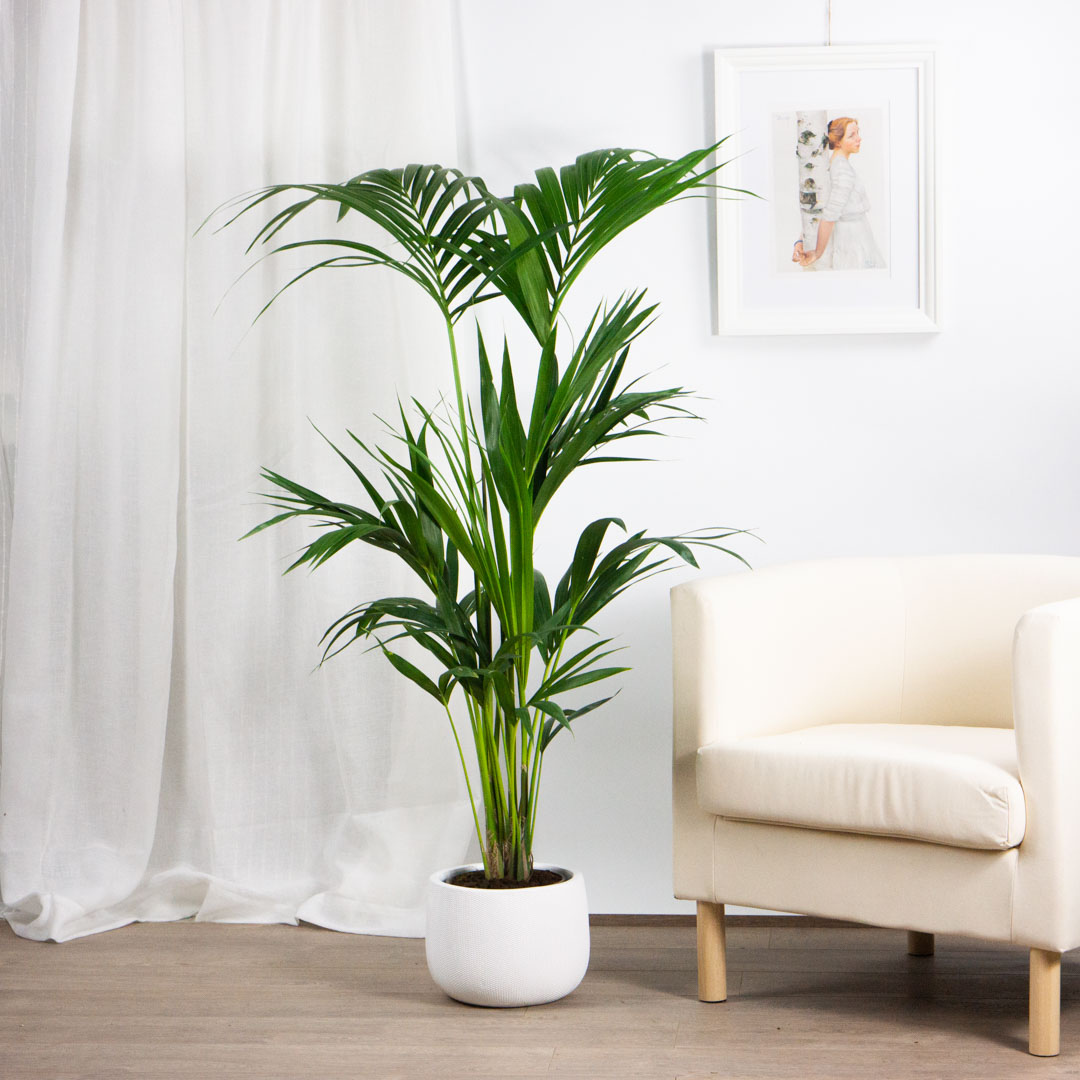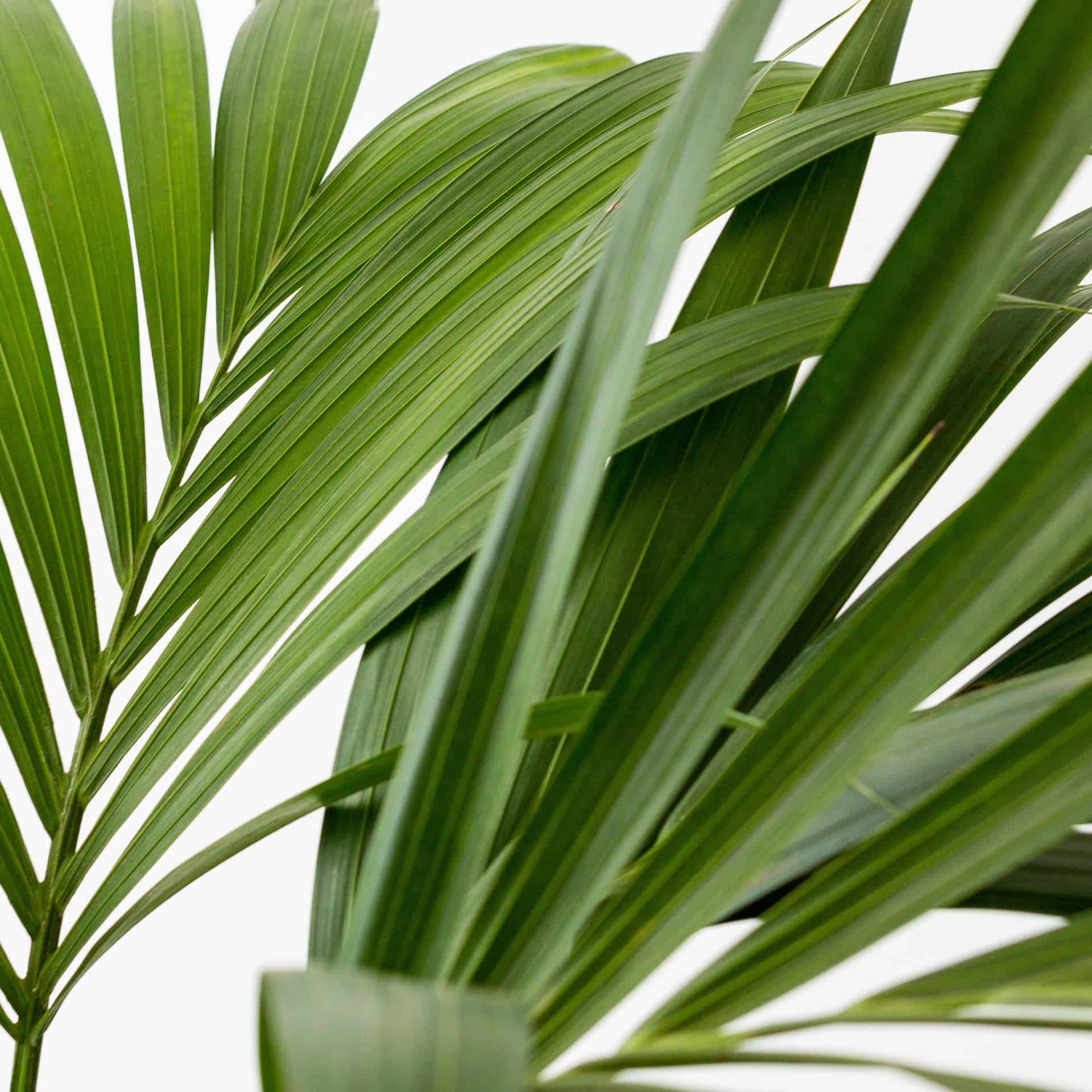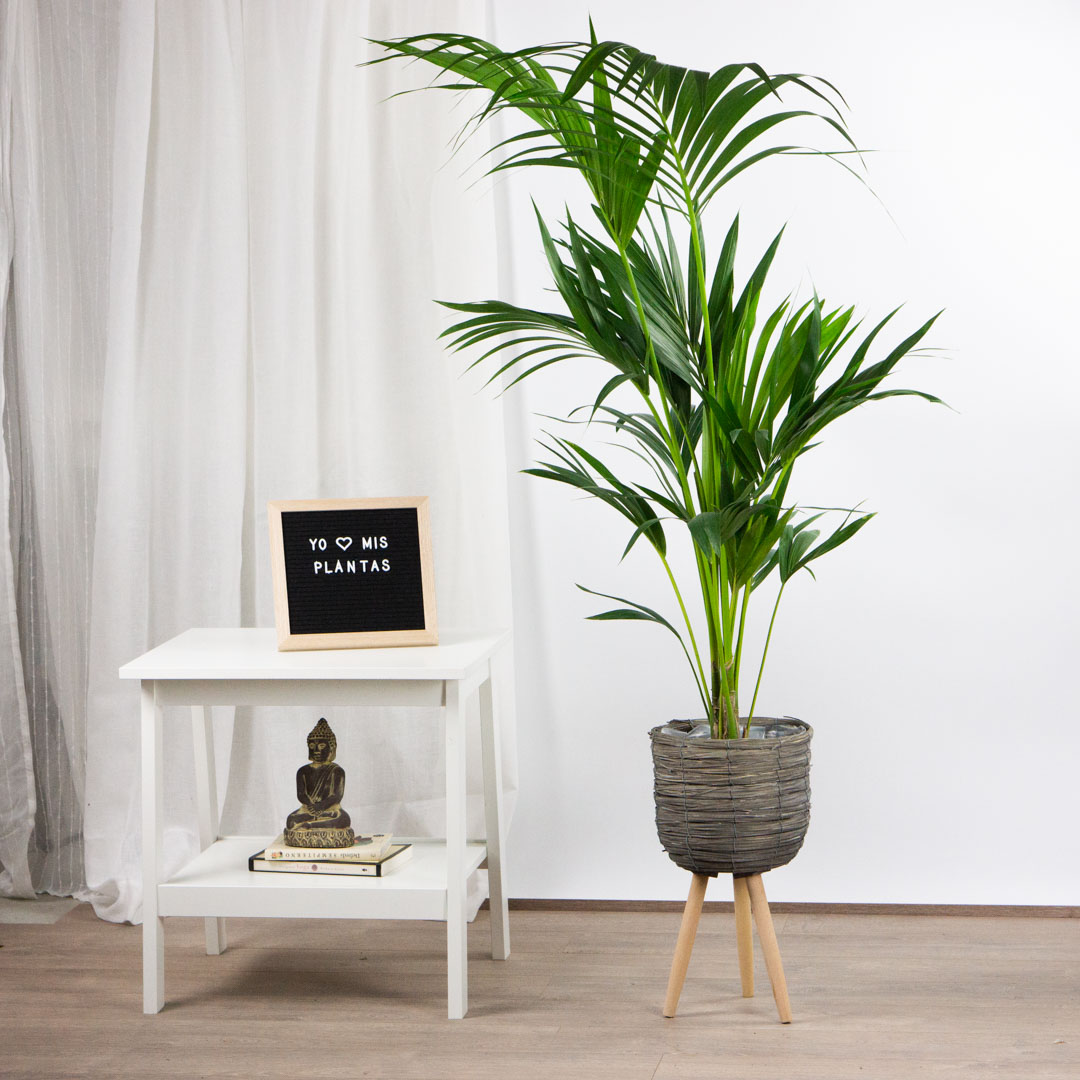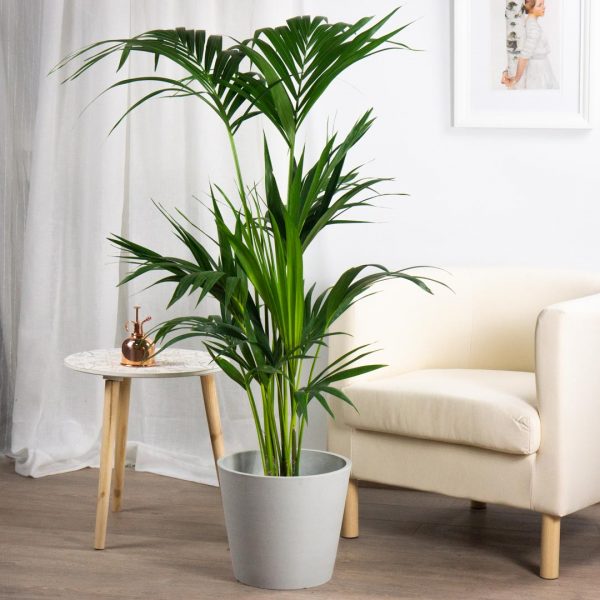 Apto para mascotas
Luz indirecta
Riego moderado
Humedad normal
Tamaño maceta 18-28cm
Kentia Palm
39 €
Kentia Palm
39 €
Tall (+ 70cm)
Elegant, resistant and air-purifying! Meet the Kentia Palm
Read more
Choose a matching pot: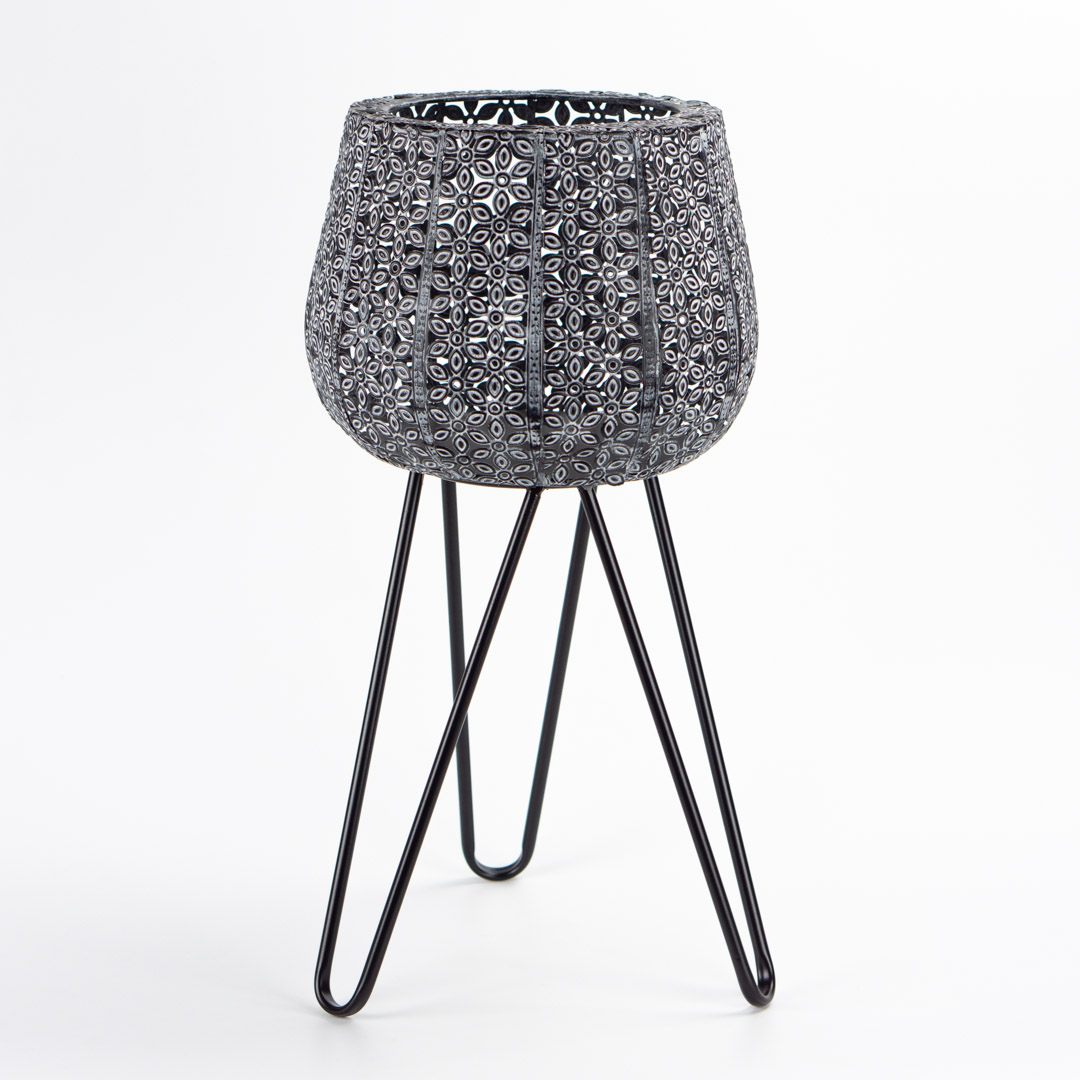 24 €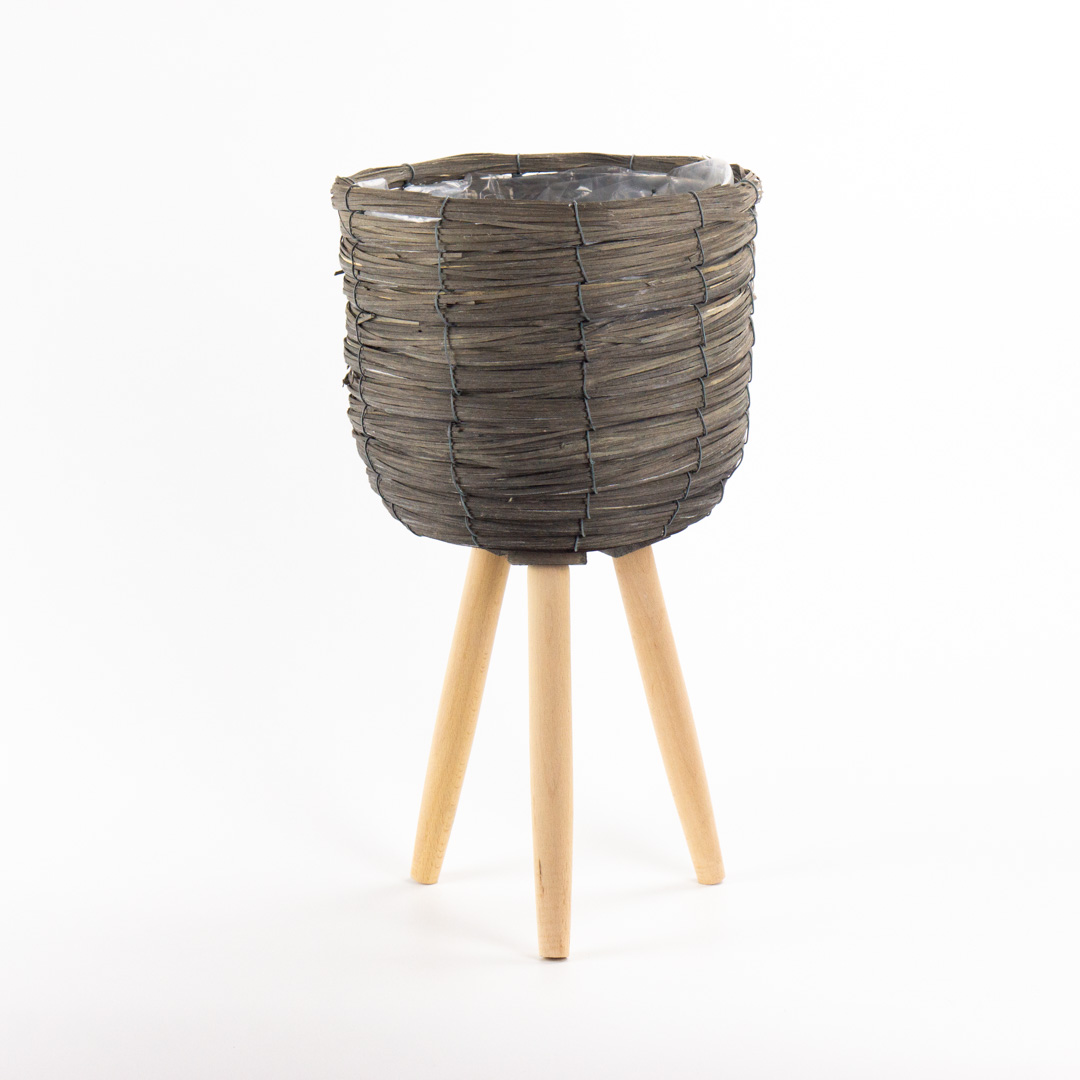 24 €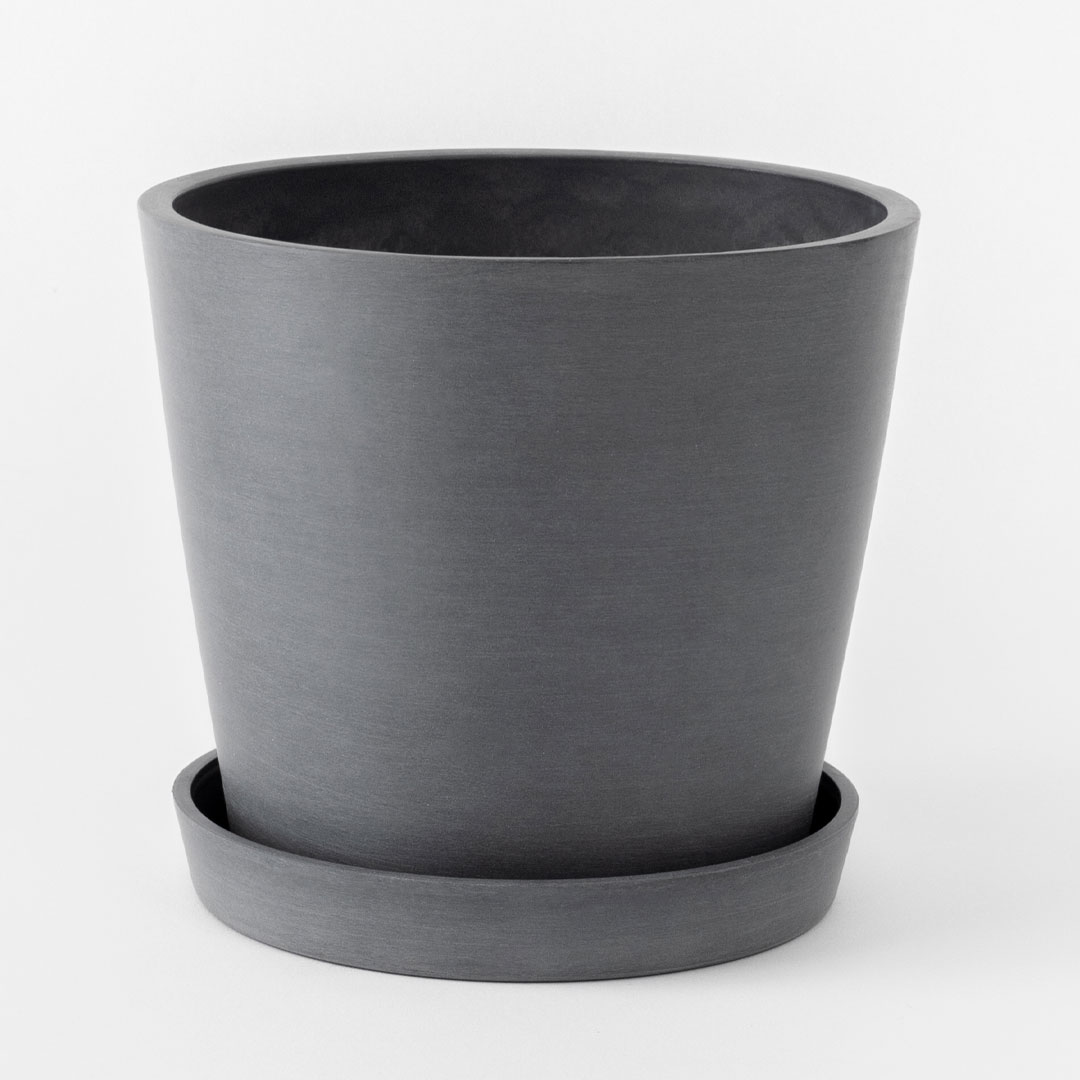 17 €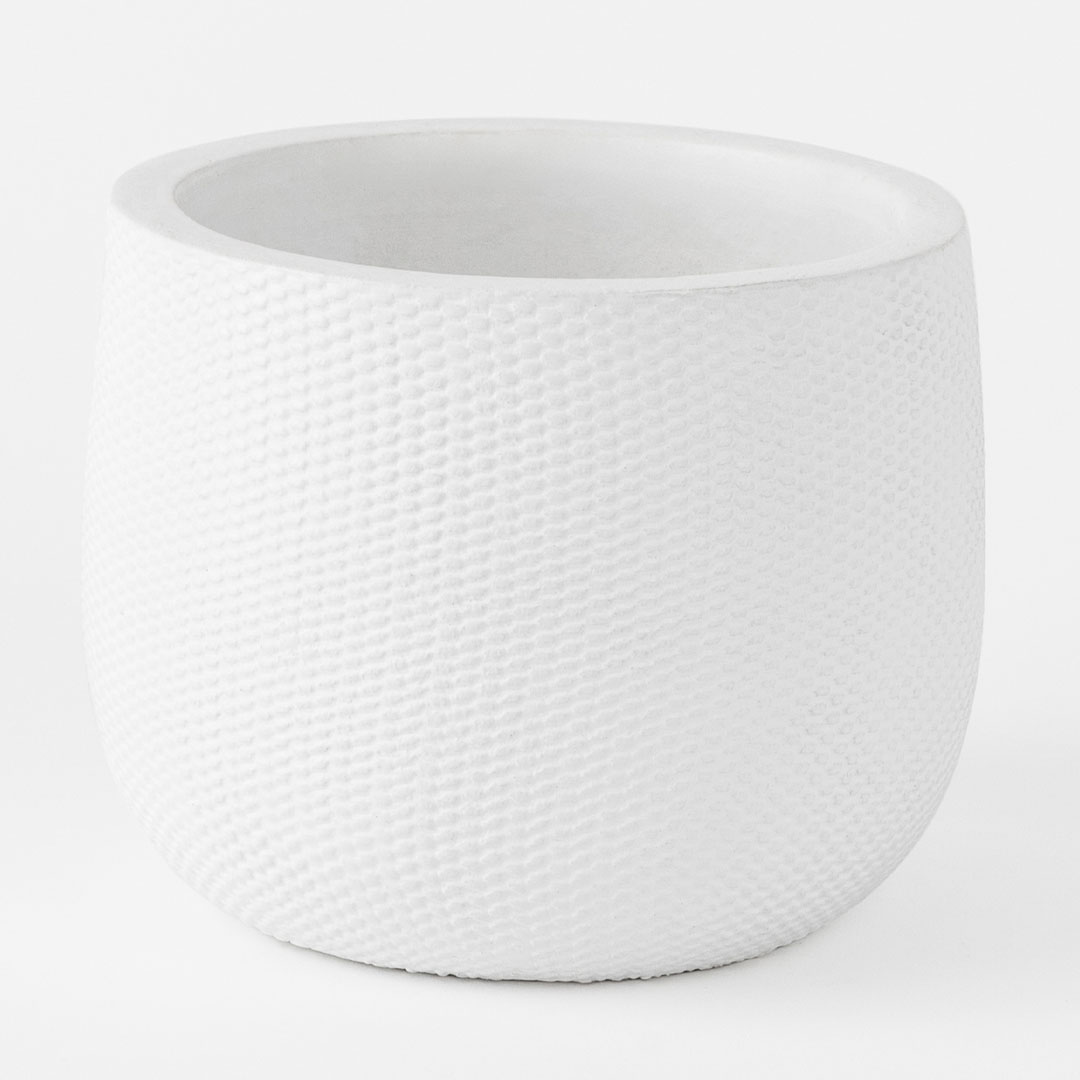 24 €
You might need...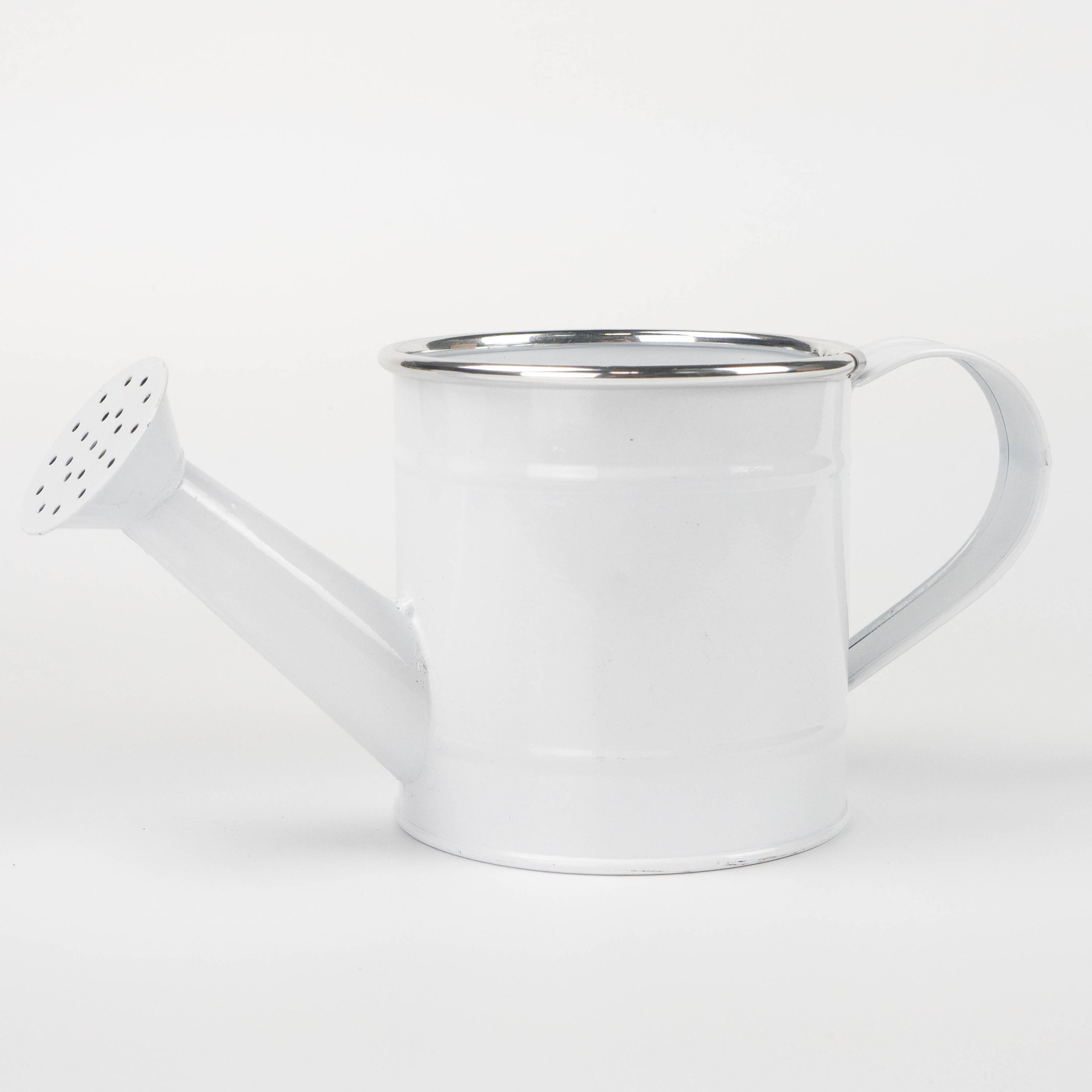 10 €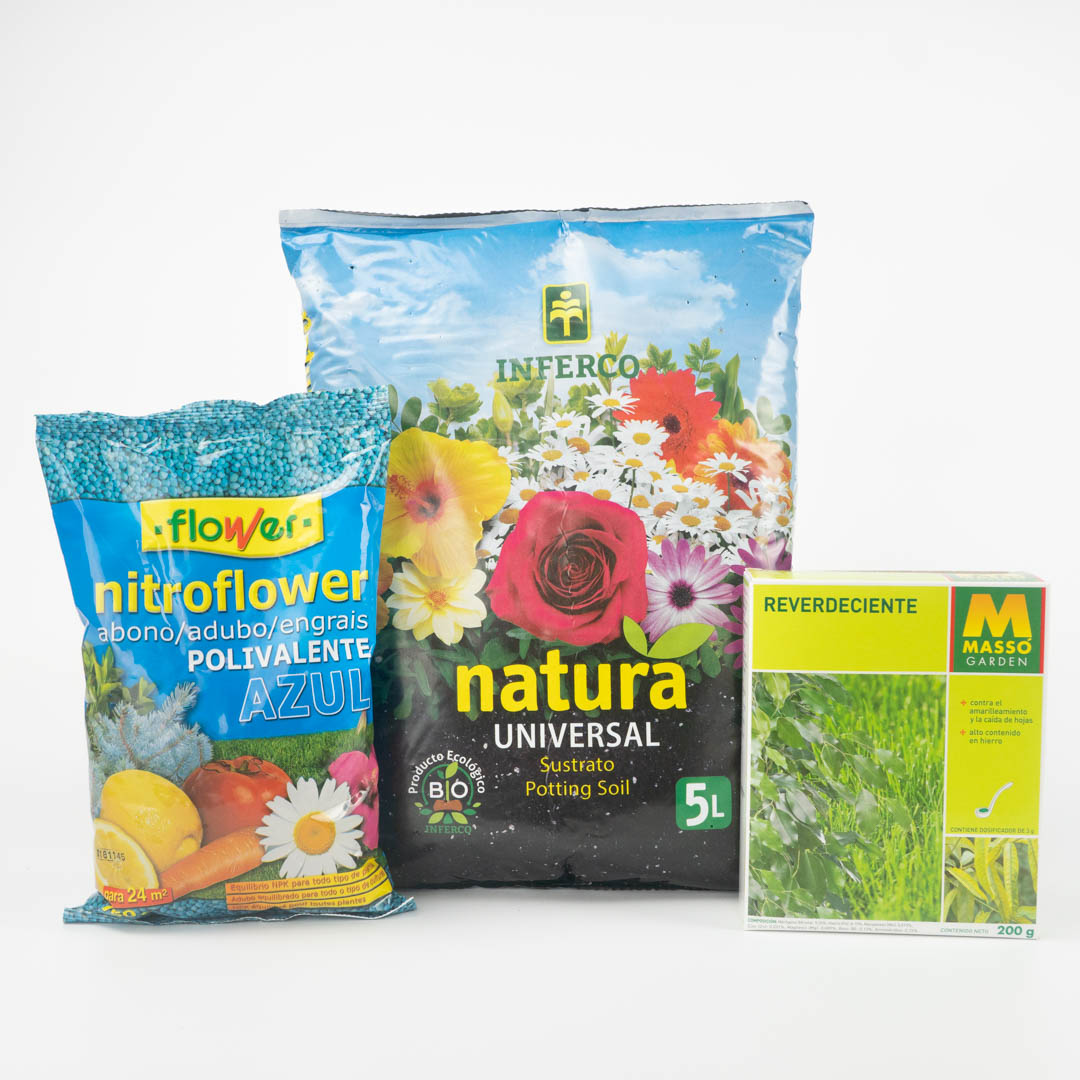 19 €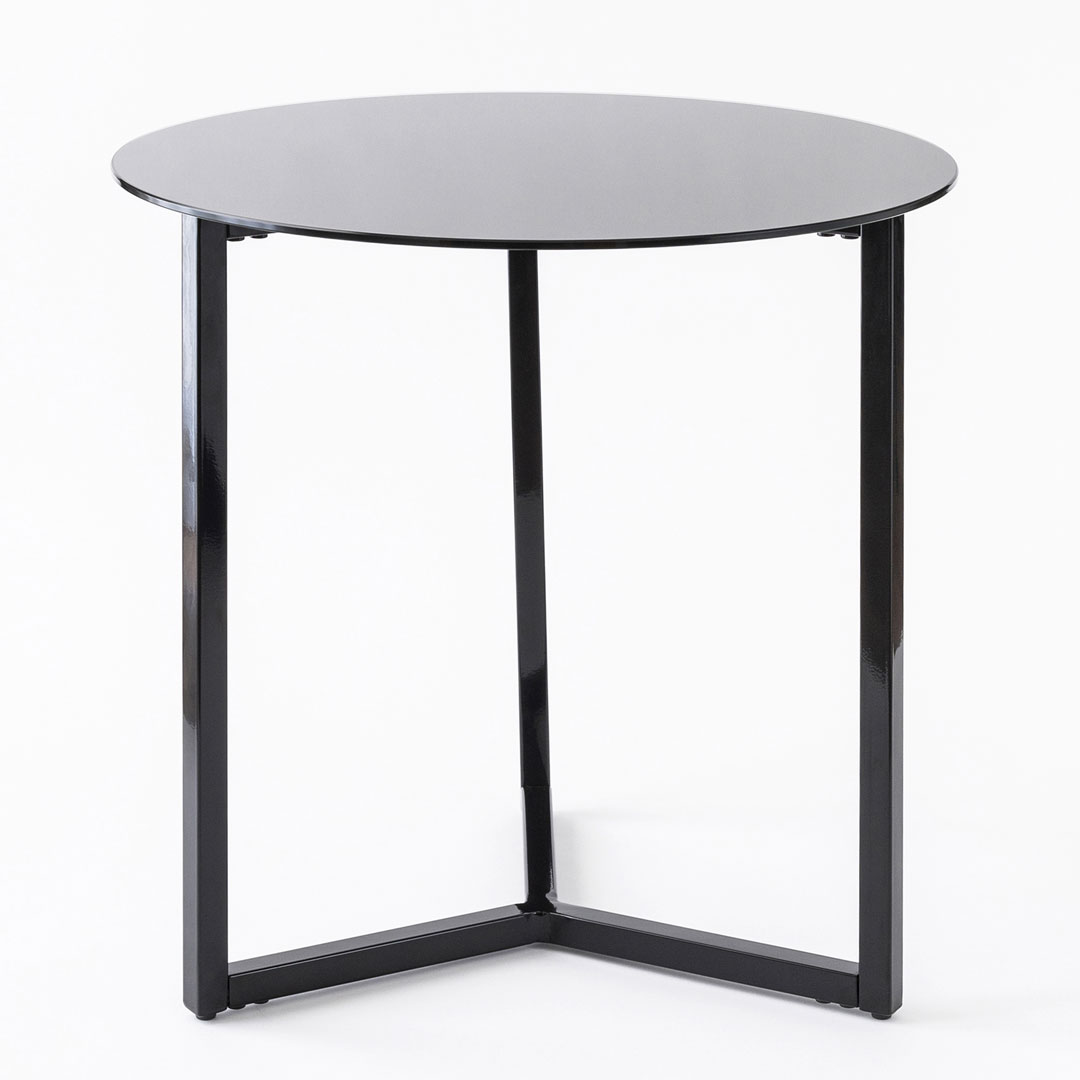 45 €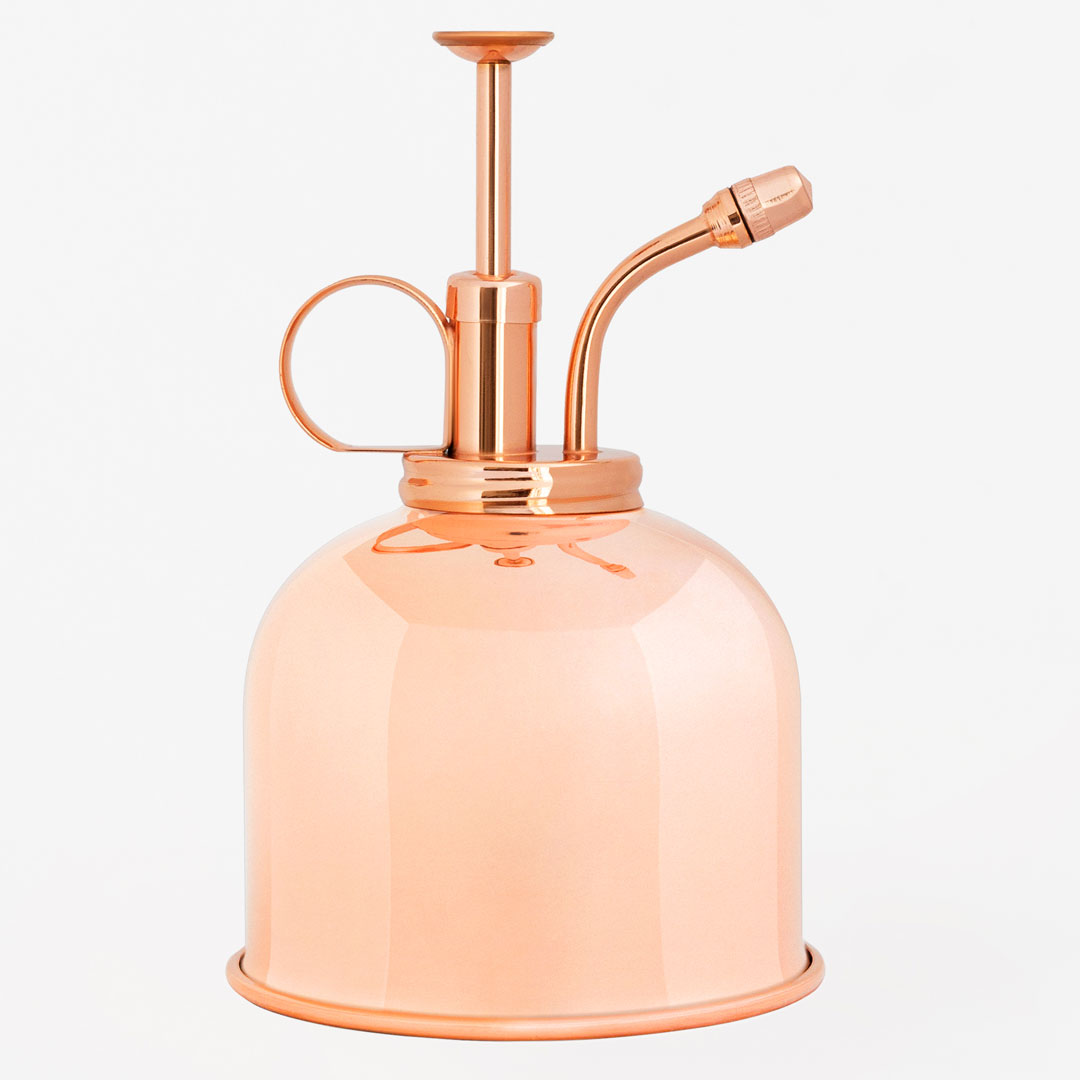 14 €
Kentia Palm
Tall (+ 70cm)
More about Kentia Palm
Apto para mascotas
Luz indirecta
Riego moderado
Humedad normal
Tamaño maceta 18-28cm
---
Kentia Palm Plant
Howea forsteriana is the scientific name of Kentia palm plant that is very popular among all interior designers because of its elegant land attractive look.
Because of the durability and slow growth of the Kentia palm, it is very suitable to grow indoors. The Kentia palm features slimmer stems and longer feathered, arching, and dark green colored fronds.
It can grow in any type of conditions and temperature. It can switch your dull indoor space into a livelier and greener one.
Recomendations
Kentia palm indoor plant is safe to grow by homeowners with their kids and pets. It is because the kentia palm plant is non-poisonous.
Since kentia palm indoor plant needs bright and indirect morning sun exposure, we recommend placing it in your living room.
It will not only get its proper sun exposure but will make your living room the livelier look.
Care
To see better-growing results of your kentia palm indoor plant, you need to water it thoroughly. But make sure that its soil is dry already before watering again.
I suggest you water your kentia palm plant once every week during the winter season and two to three times every week during the summer and spring season.
Kentia palm indoor plant prefers an area with indirect and bright morning sun exposure. Morning sunlight gives the kentia palm plant the strength to grow stronger and longer.
What you should avoid
Kentia palm indoor plant will look ugly if its leaves collect dust. Even though it will not cause any damage to it, it is always best if you will wipe its dusts using a moist cloth.
Benefits
Almost all indoor plant types can filter the air indoors.
This kentia palm plant is an indoor plant that can produce cleaner and fresher oxygen for you to breathe.
They can also remove the harmful air components that might trigger your health condition.
Kentia palm indoor plant can reduce the VOCs or the Volatile Organic Compounds that produces synthetic furnishings and building tools. It can also clean the air you breather from Carbon Dioxide.
You might also like...