Meet Kiko
In this edition of Plantfluencers ' Stories we talk to Kiko Fernández, media specialist and plant and nature lover.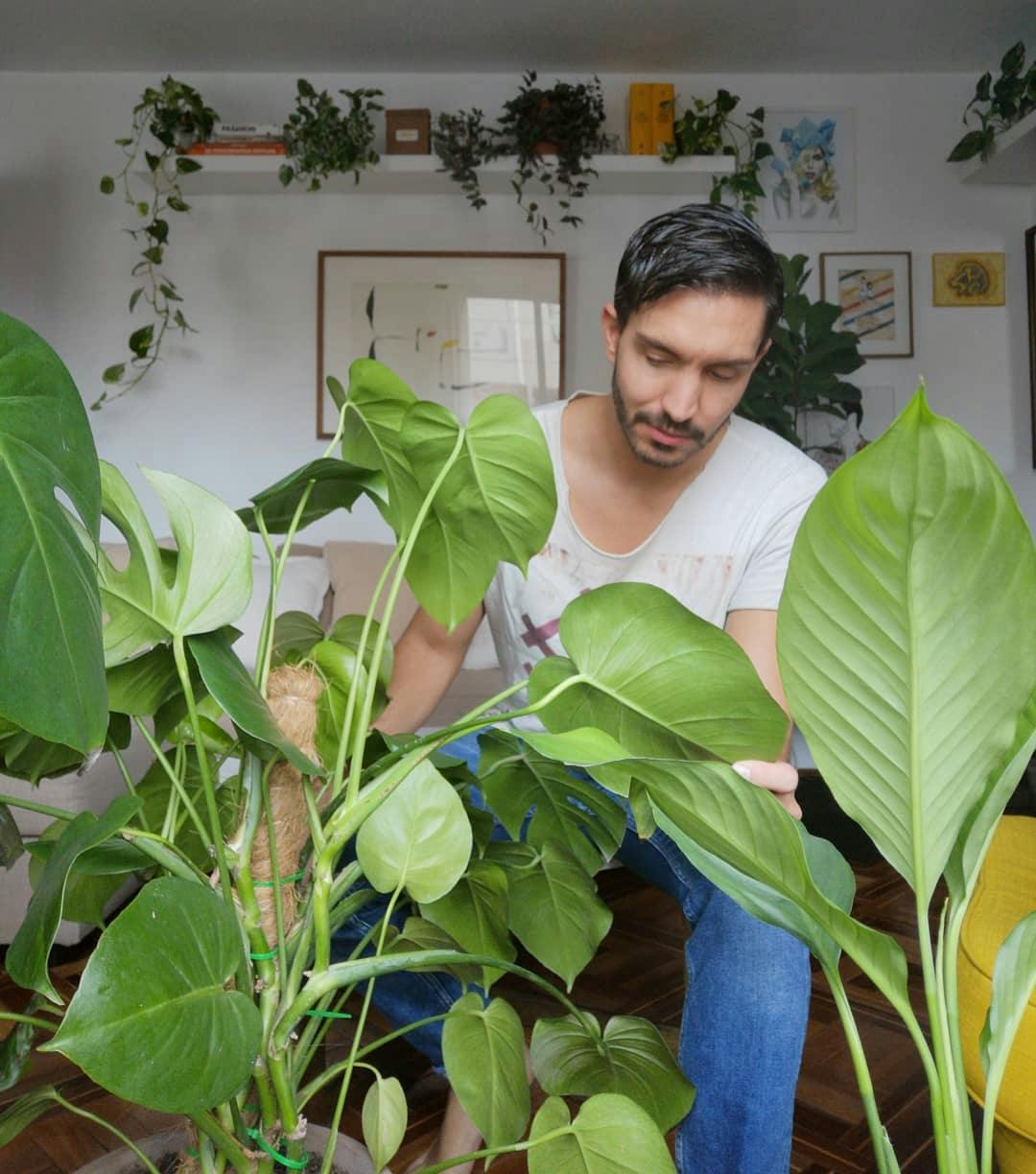 can you tell us a little bit about yourself?
My name is Kiko, I live in Madrid and I work in the media world, although my passions are plants and social networks, hence @plantadictos .
I love to learn from what people share on social networks and share my experiences as well.
what was it that attracted you to enter the world of plants?
I think plants have the power to relax us and to abstract us from our surroundings. Living in a city like Madrid it is difficult to find moments where you feel close to nature, to the earth, to our origins and plants are a way to anchor us to our earthly side.
what is your favourite plant?
Sometimes I say it's the Monstera Deliciosa, for its aesthetic potential and its capacity to grow without limits, but my Ficus lyrata and my Ficus elastica are my favourites.
The first plant I had was an aloe vera and its qualities never cease to amaze me, for me, who has some skin problems, aloe is necessary.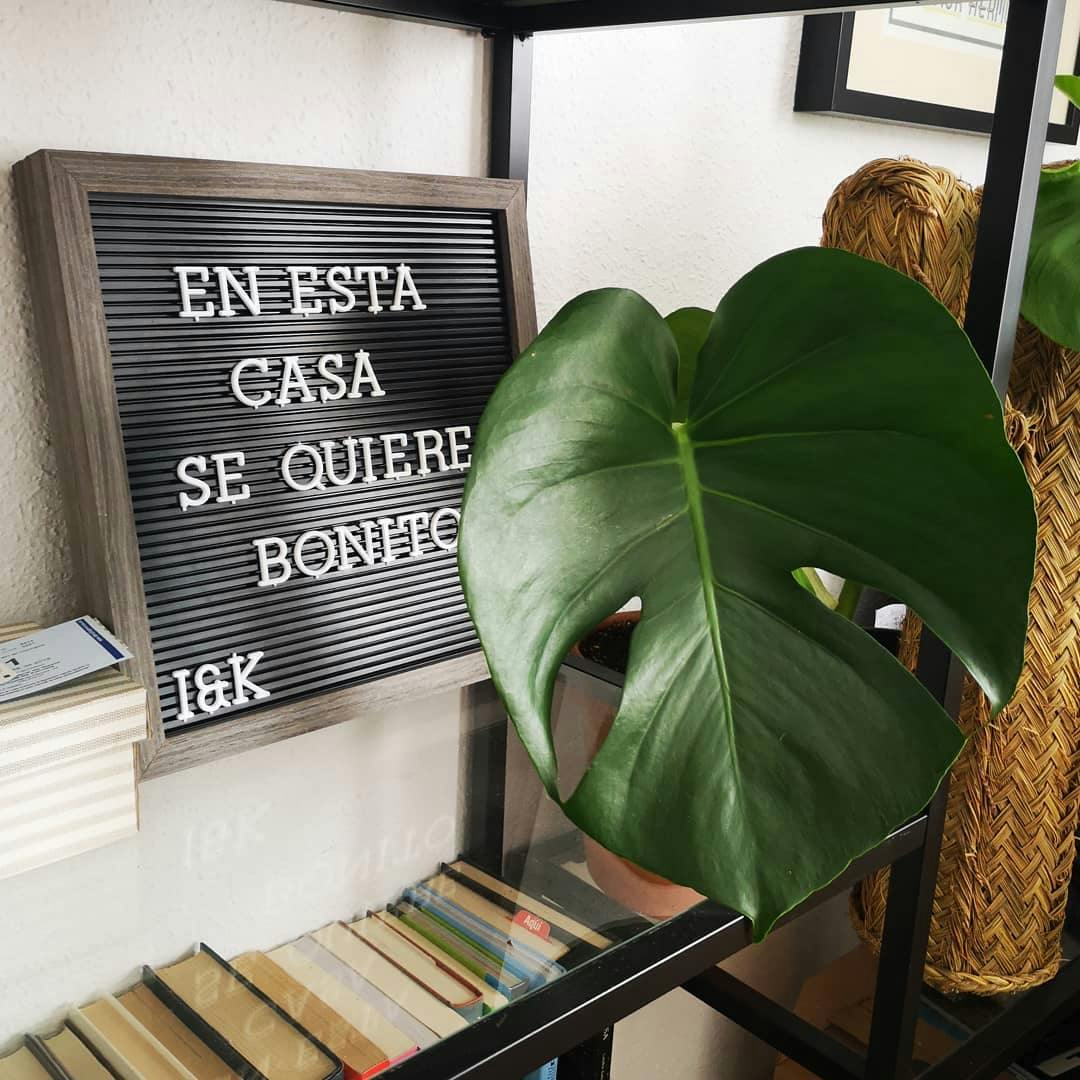 what type of pot is best for Monstera?
Always a clay pot, which allows the soil to breathe and expels excess humidity. No plastic or varnish.
what is the trick to success with succulents?
The word 'drainage' is the secret of succulents, a hole in the pot to let excess water out, or a good stone base to keep the soil dry is the best way to keep excess moisture away from the roots, this is lethal.
P.S. Follow Kiko in his planting universe and learn from the best on his Instagram
About the author
Marina Delgado
I make sure that all plant lovers are informed. I don't know exactly what it is, but there is a magical peace that surrounds the world of plants that I love!