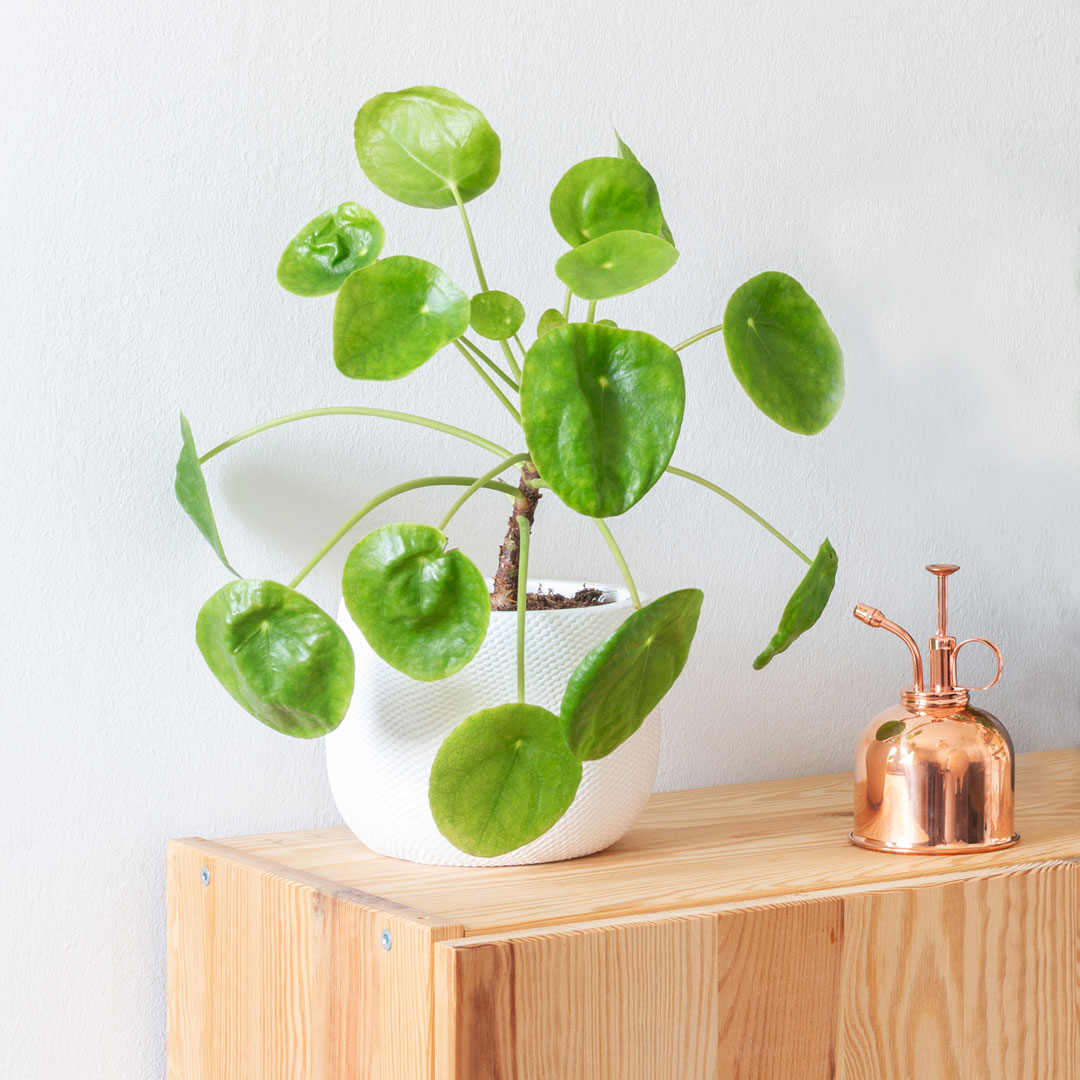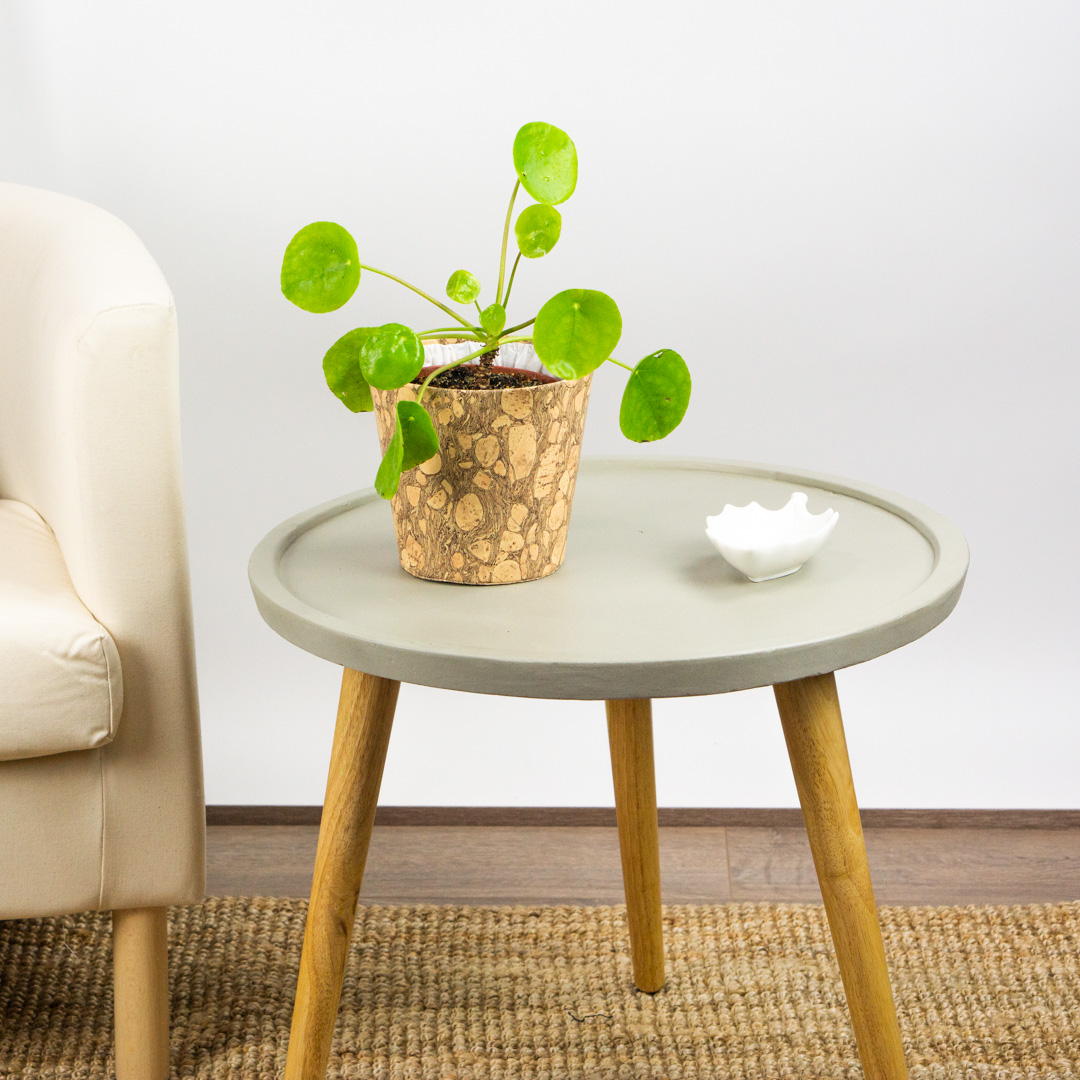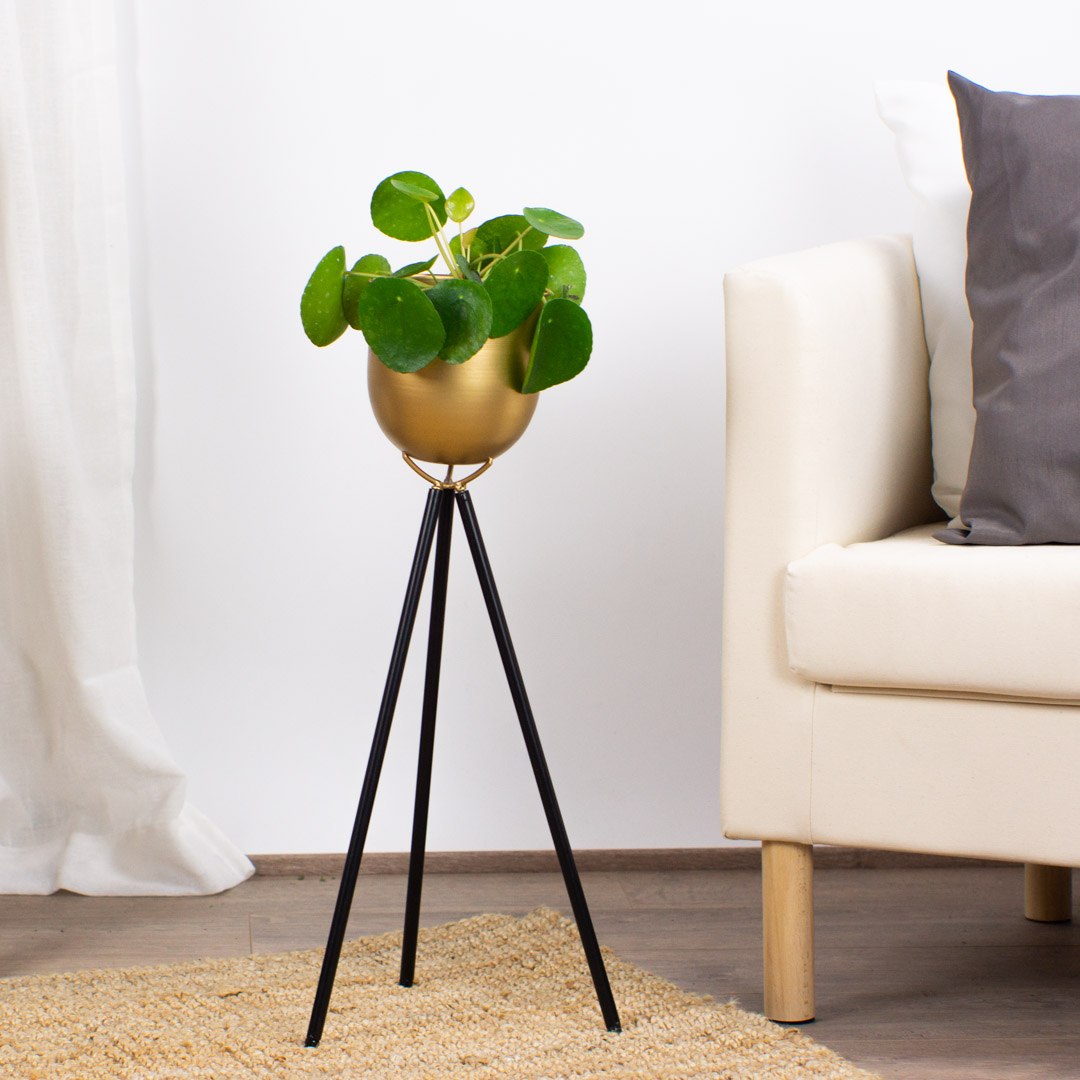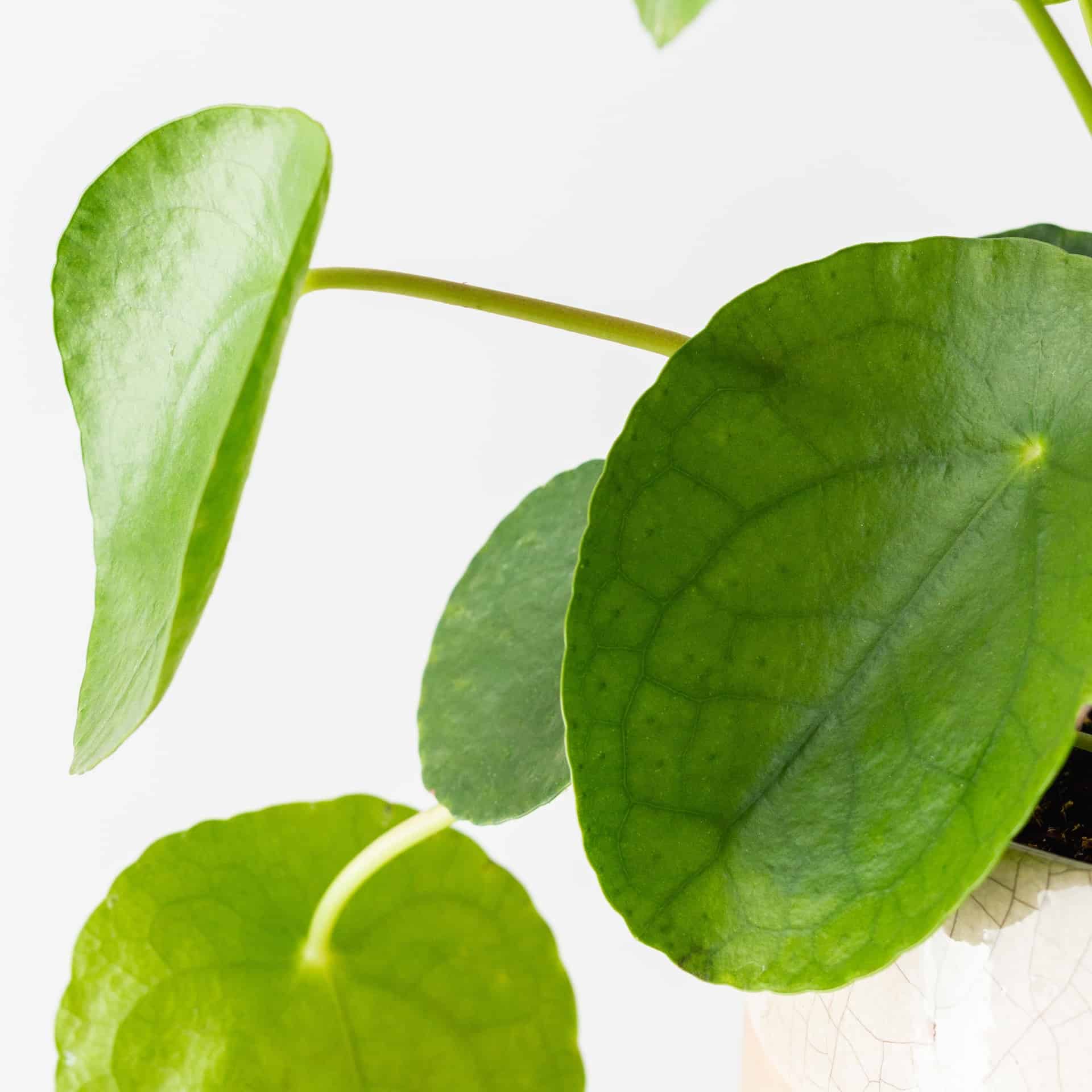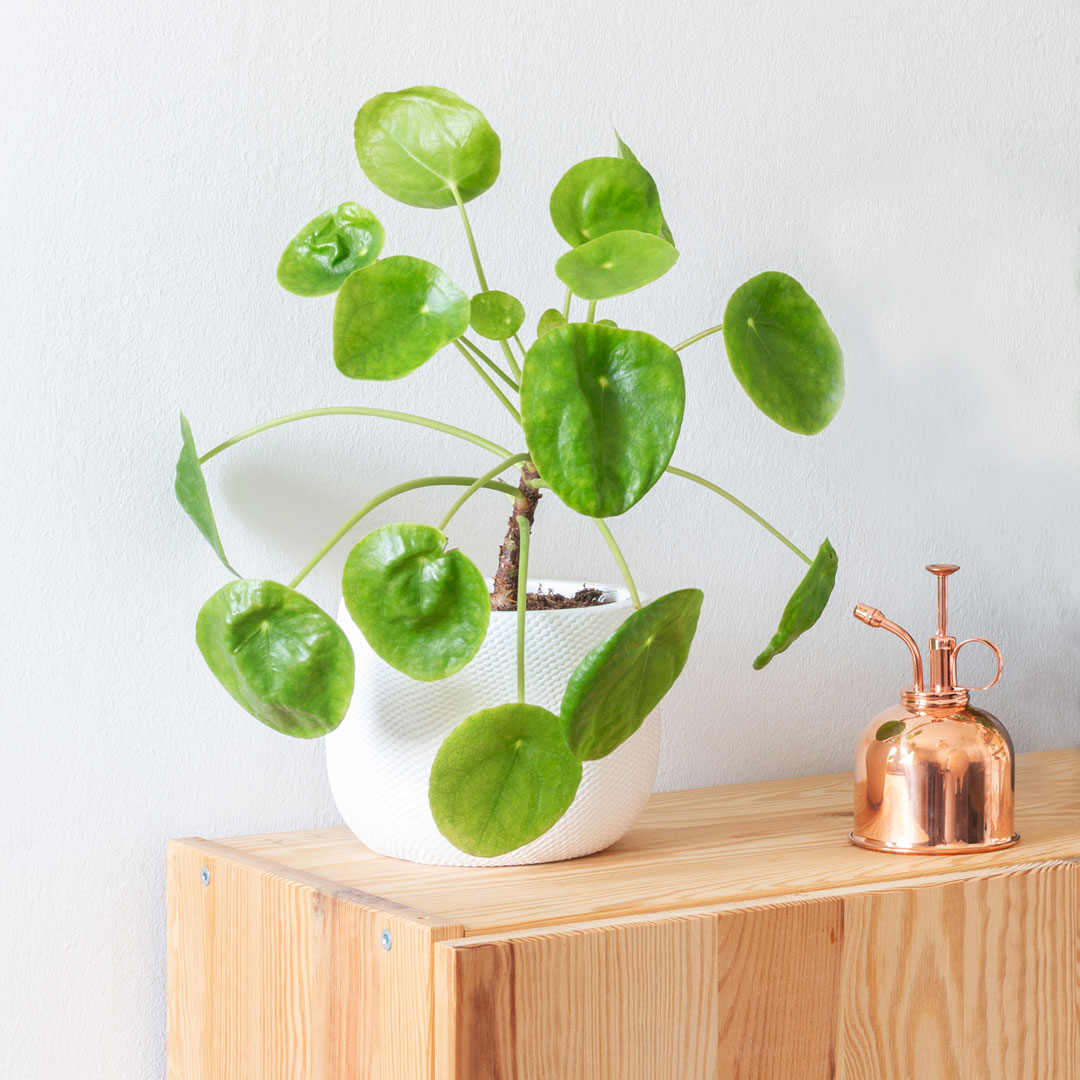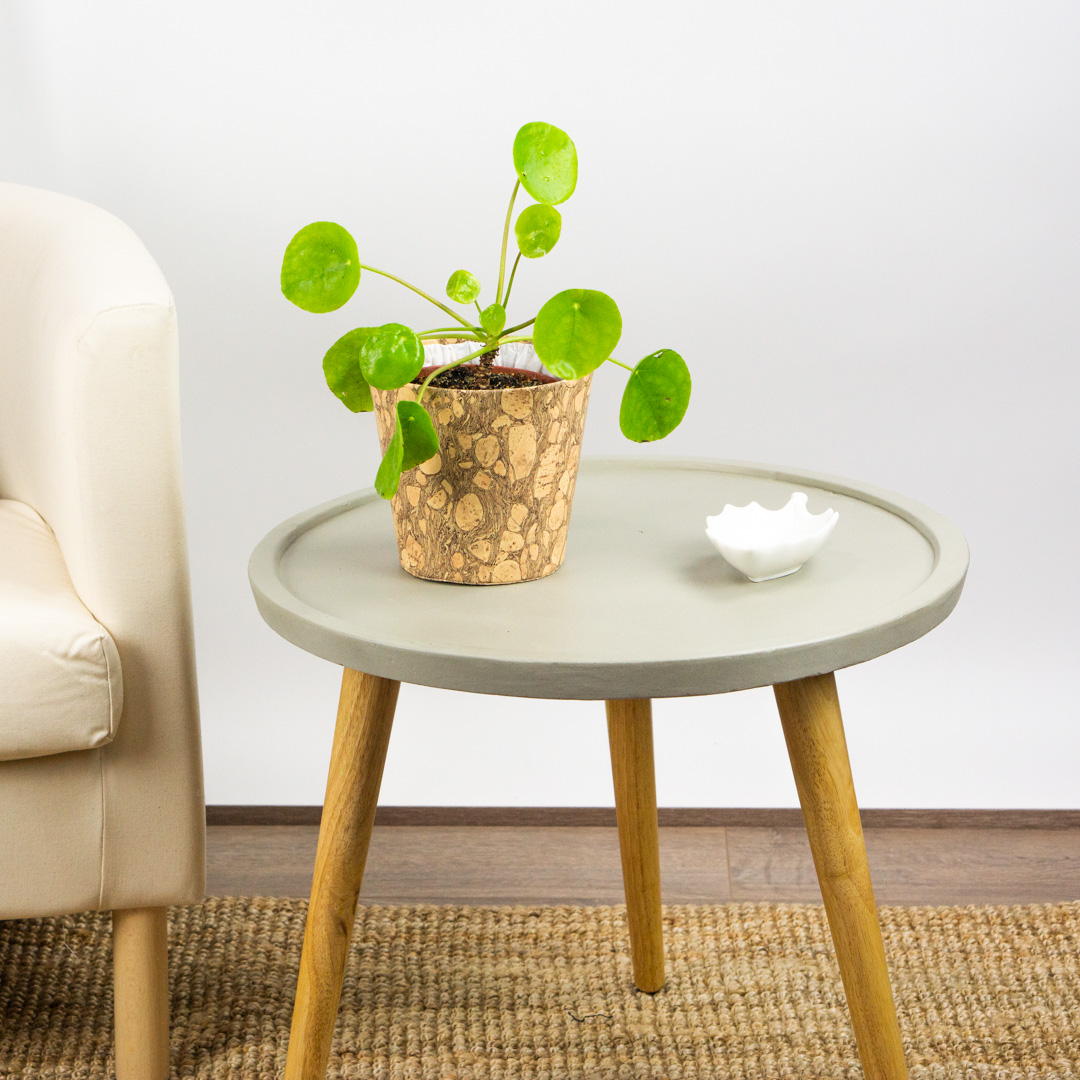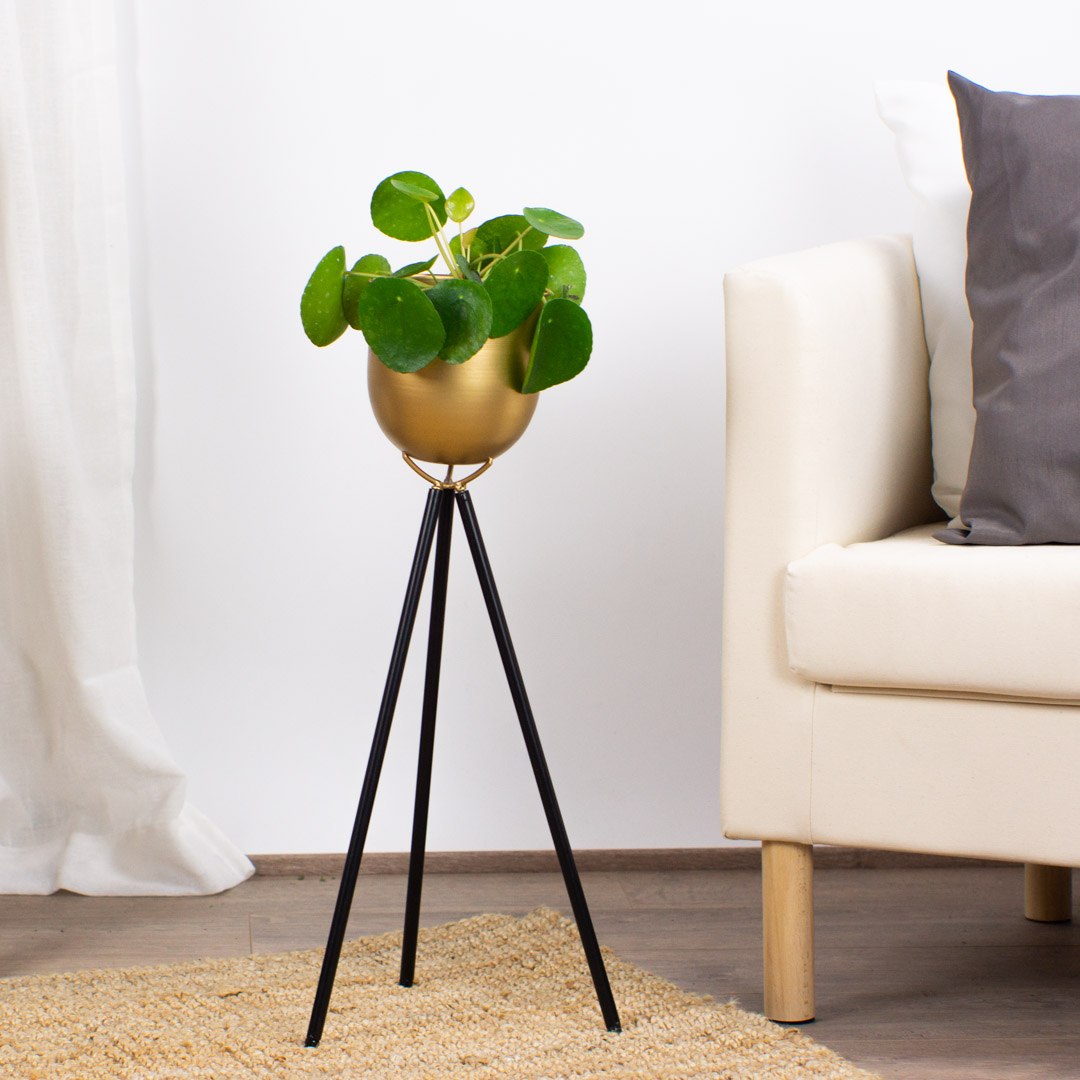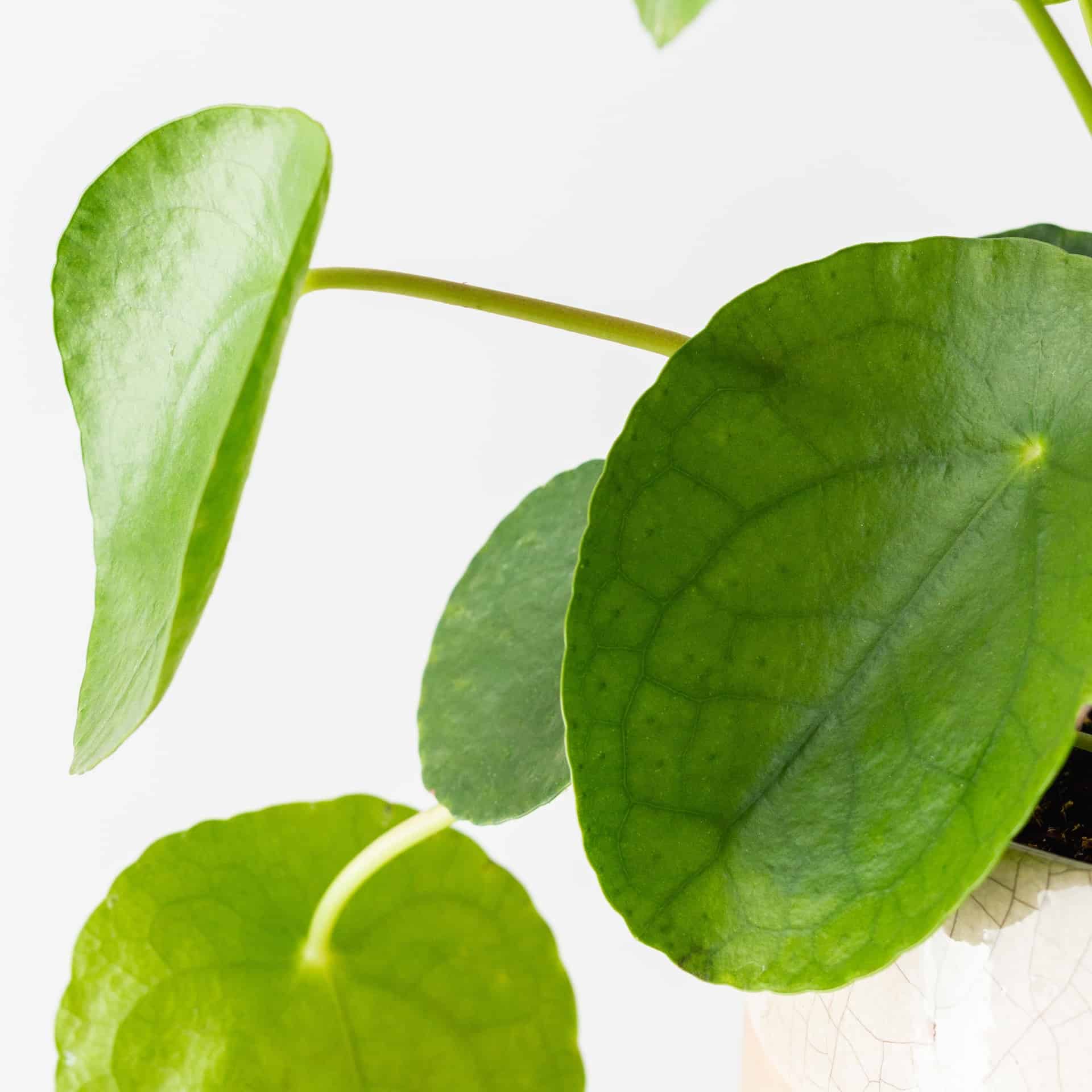 Apto para mascotas
Luz indirecta
Riego ocasional
Humedad normal
Tamaño maceta 15-16cm
Pilea
24 €
A playful and quirky plant that will bring wealth and prosperity.
Read more
Choose a matching pot: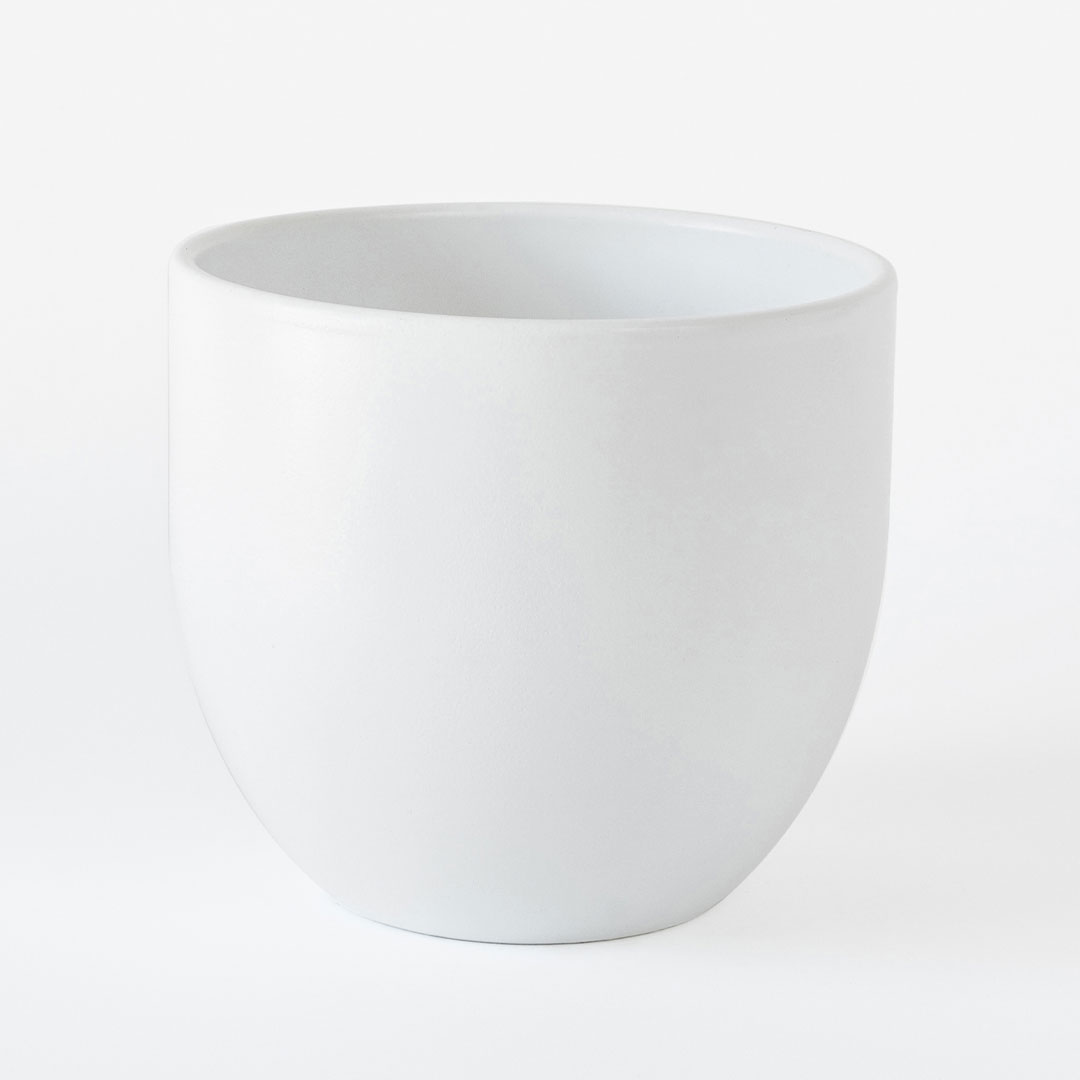 15 €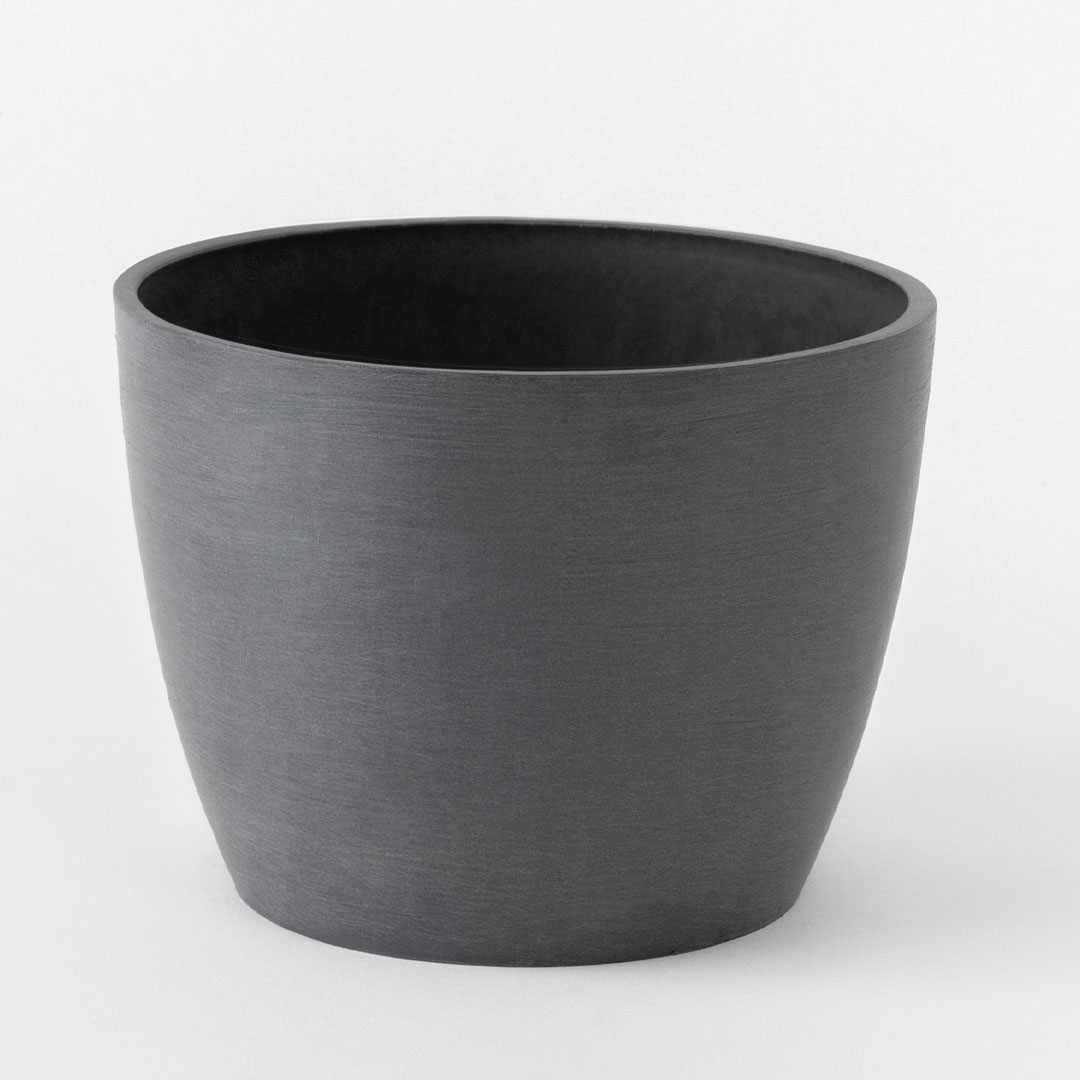 12 €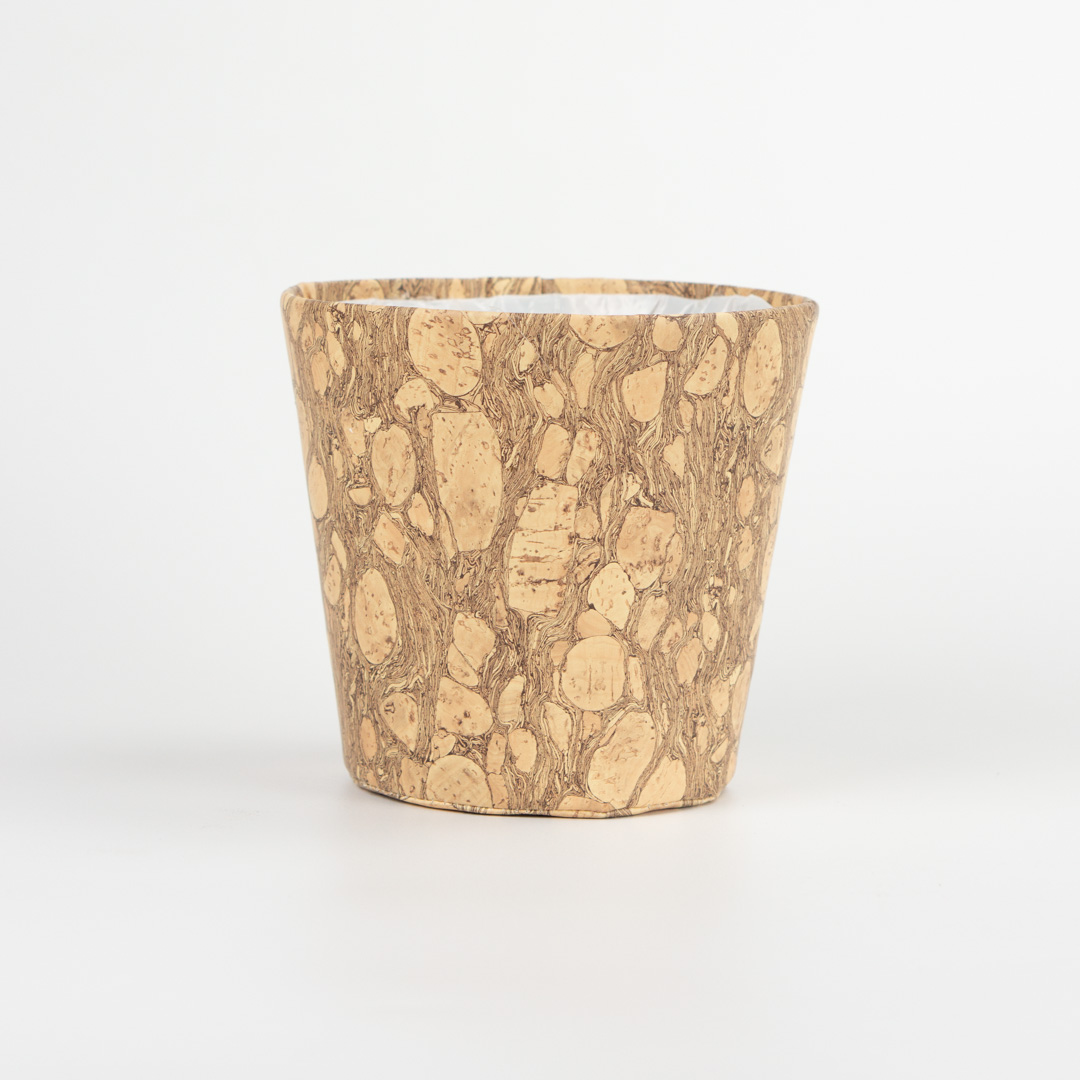 13 €
You might need...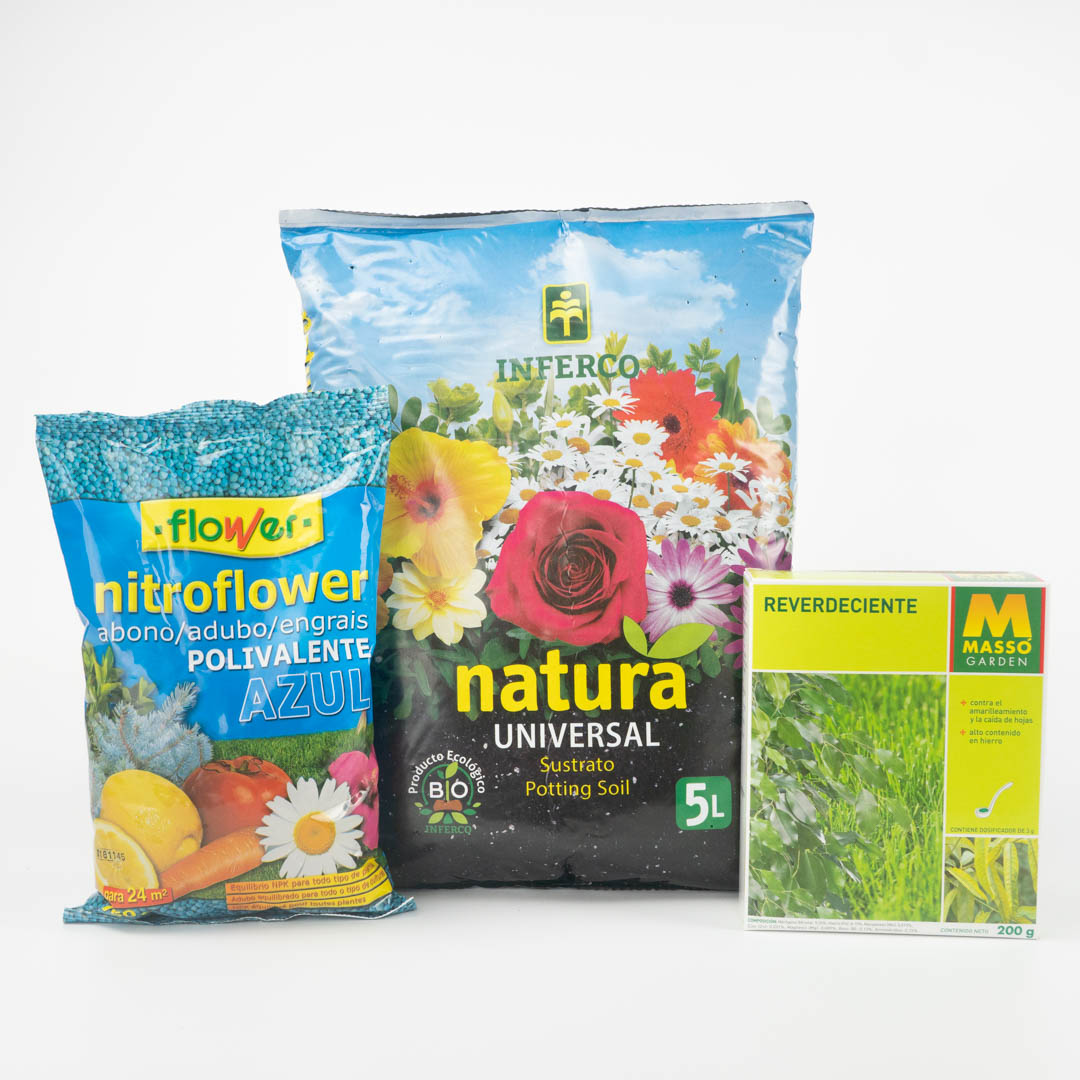 19 €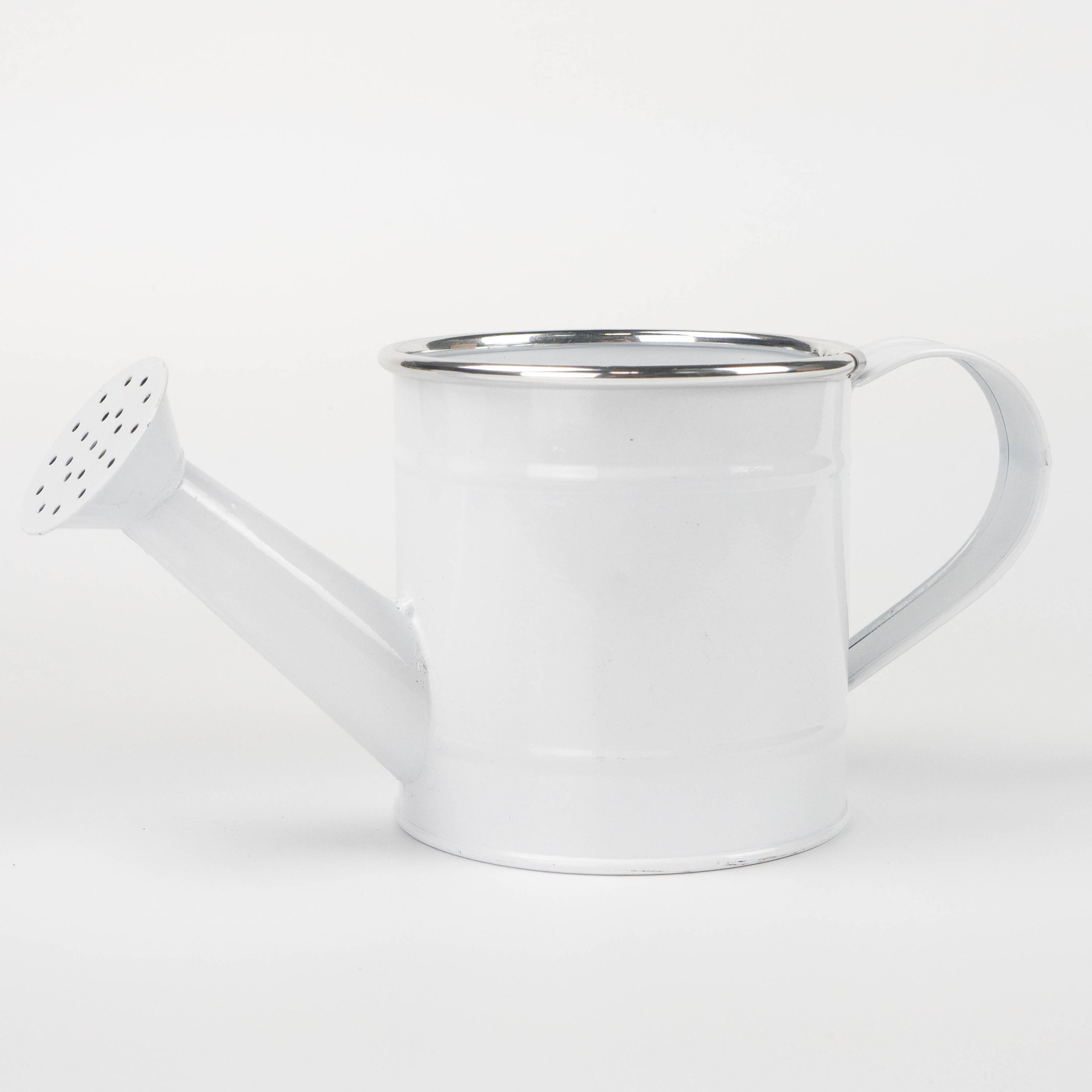 10 €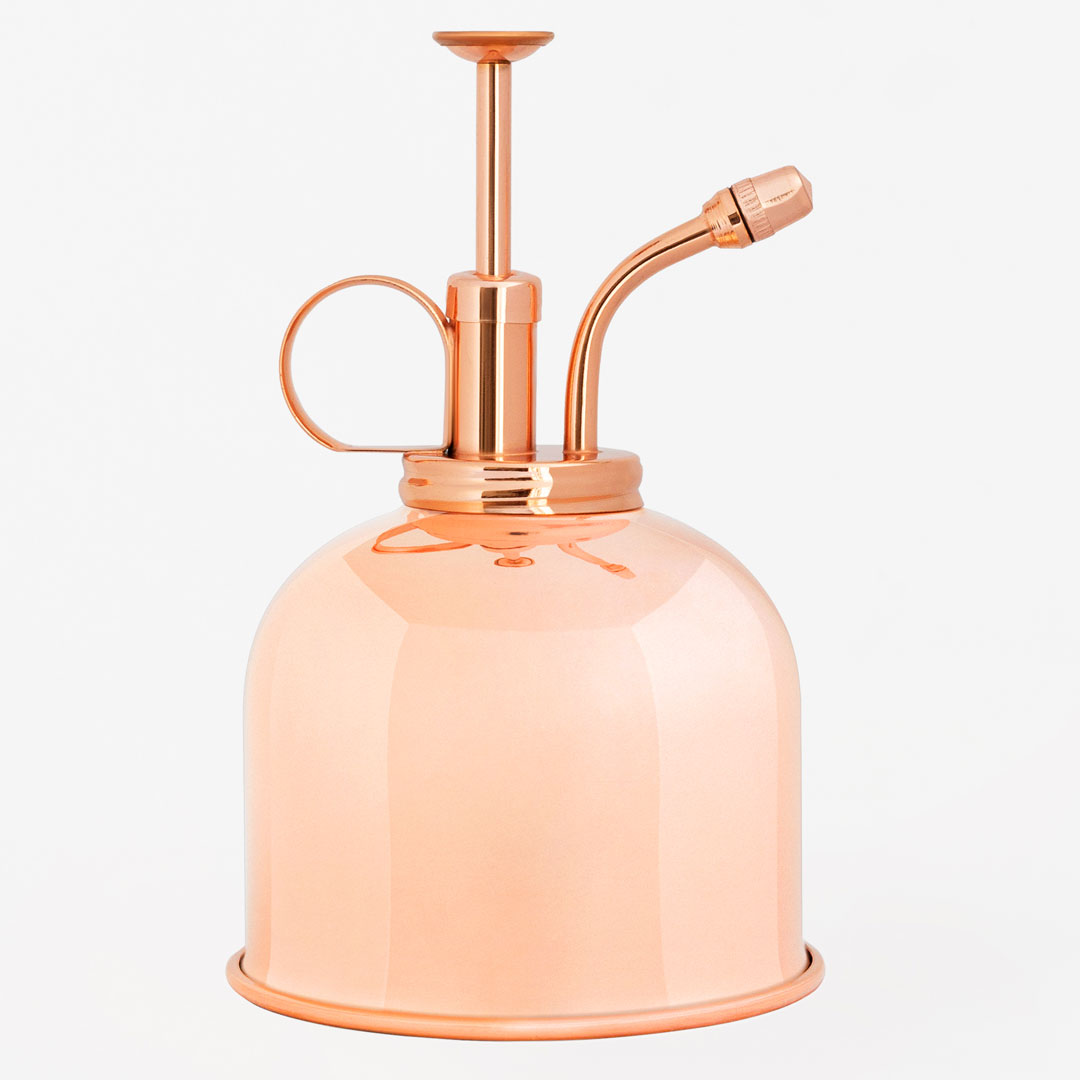 14 €
More about Pilea
Apto para mascotas
Luz indirecta
Riego ocasional
Humedad normal
Tamaño maceta 15-16cm
---
Pilea peperomioides. Also known as "friendship plant" for its ability to produce small shoots that you can separate to give to your friends.
A playful and quirky plant that will bring wealth and prosperity.
This beautiful and easy to care plant is native to South Africa. Its unique coin-shaped leaves and a vibrant intense green will add a geometric element to your interior decoration. In addition, its leaves remain leafy throughout the year.
Recommendations
Perfect to brighten a corner of your living room and office table, since it does not exceed 30cm high and has a very positive symbolic meaning.

La Pilea is safe for pets and children.
Care
Light: this plant loves indirect light although it adapts without major problems to low light environments, which makes it ideal for any type of environment.
Watering: 2 or 3 times a week during the summer. And during the winter, watering every 5 days is enough. The important thing is to keep the soil moist, but avoid flooding it.
Humidity: this plant likes moisture. So we recommend you spray it 2 or 3 times a week.
Fertilizer: to keep it beautiful, leafy and with constant flowering, fertilize it periodically. Once every fifteen days in summer and monthly in winter.
What you should avoid
Avoid placing it directly under sunlight, since its leaves could wilt. Placing it near a window with lots of indirect light is the key to maintaining its beautiful and intense apple green tone for a long time.

This plant does not like to be exposed to external air current or temperatures below 5 degrees.

An excess of water or drought is harmful to it but, make sure the soil stays moist.
Benefits
It is said that if you receive this plant, luck and wealth will come to you.
You might also like...