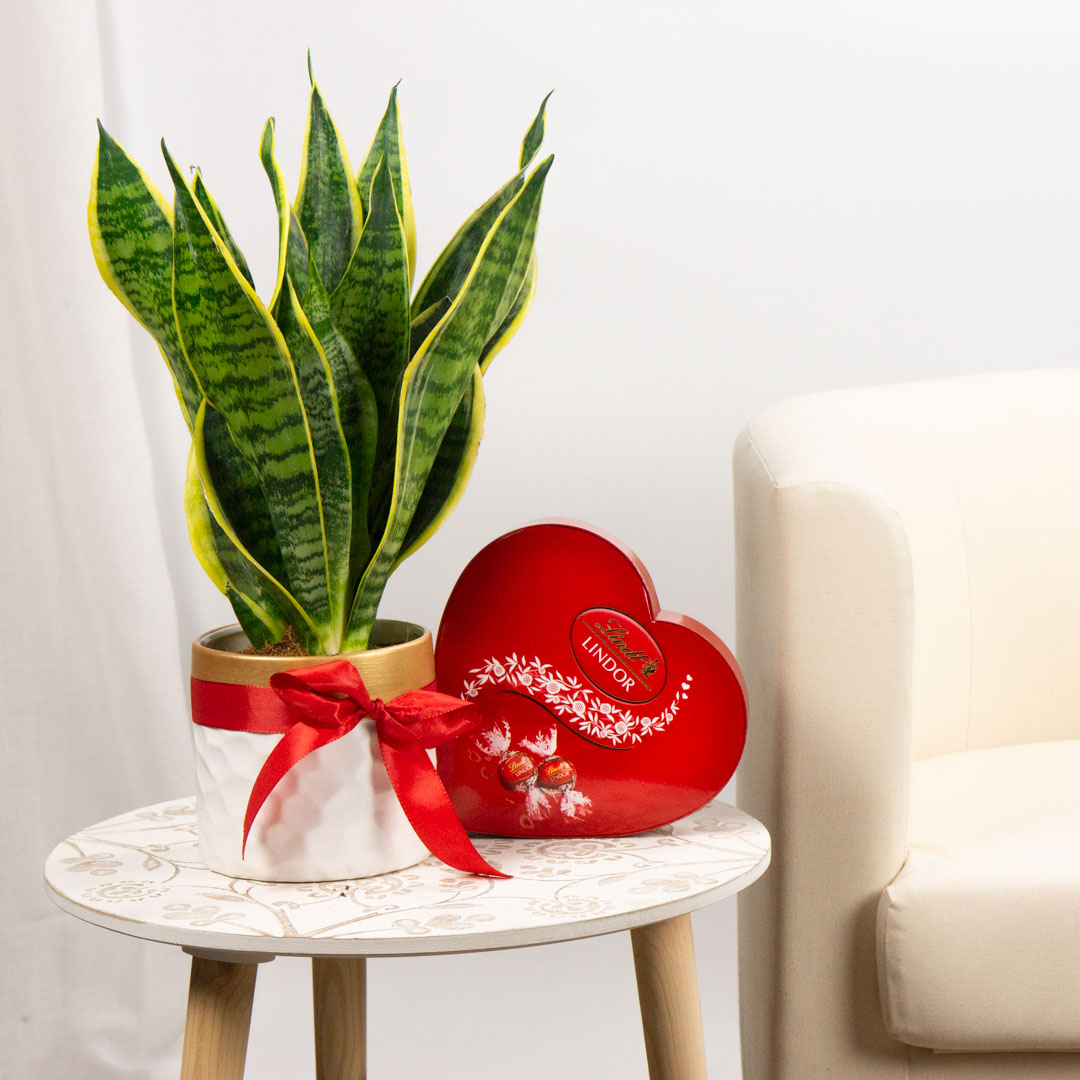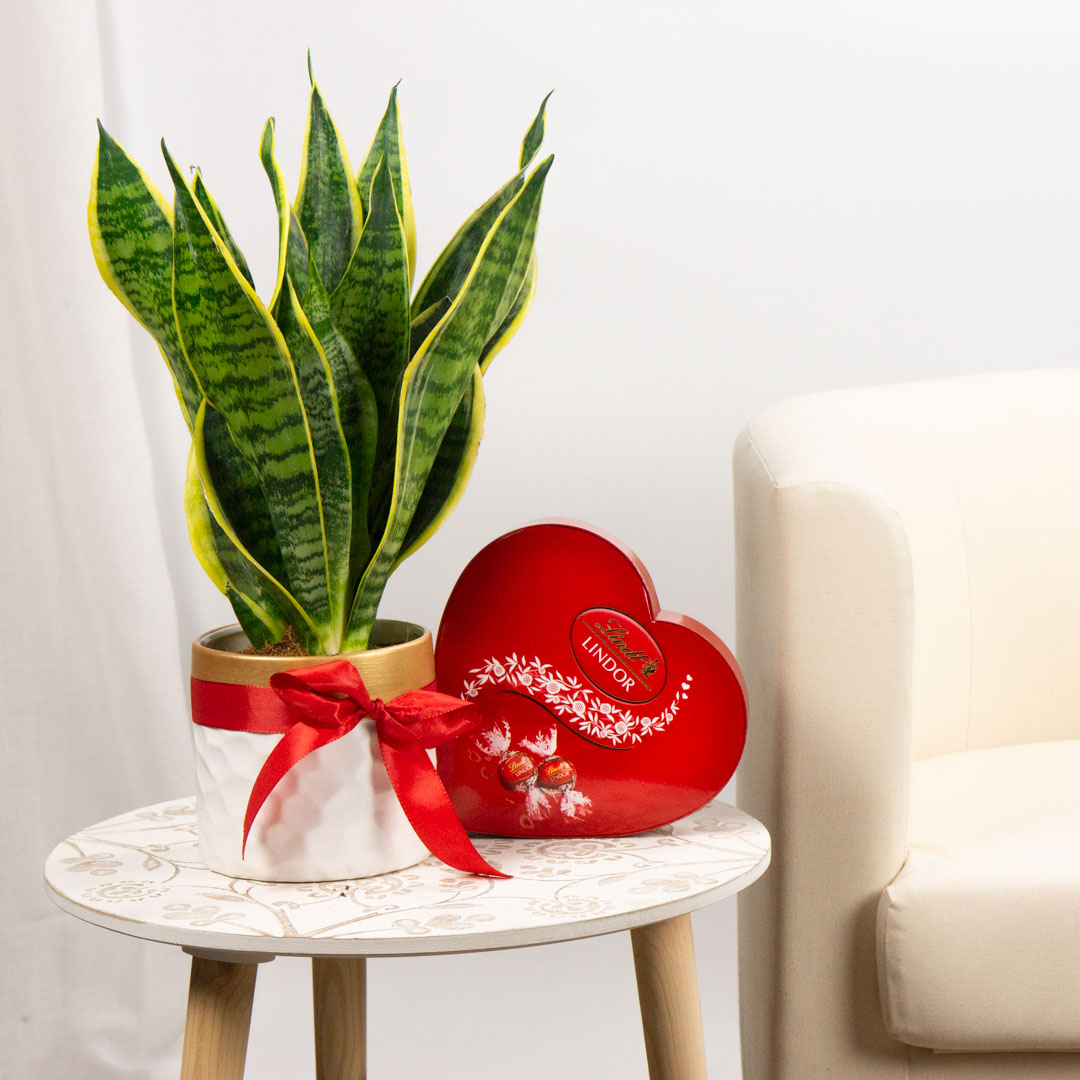 Luz indirecta
Riego ocasional
Humedad normal
Not pet friendly
Indestructible Love
29 €
Indestructible Love
29 €
Small (40 cm)
An ideal set to demonstrate how indestructible your love is and how strong your feelings are. Poison bad tongues and bring love to life with this wonderful set. It includes:
Snake Plant
Paris planter
Lind chocolate box
Read more
You might need...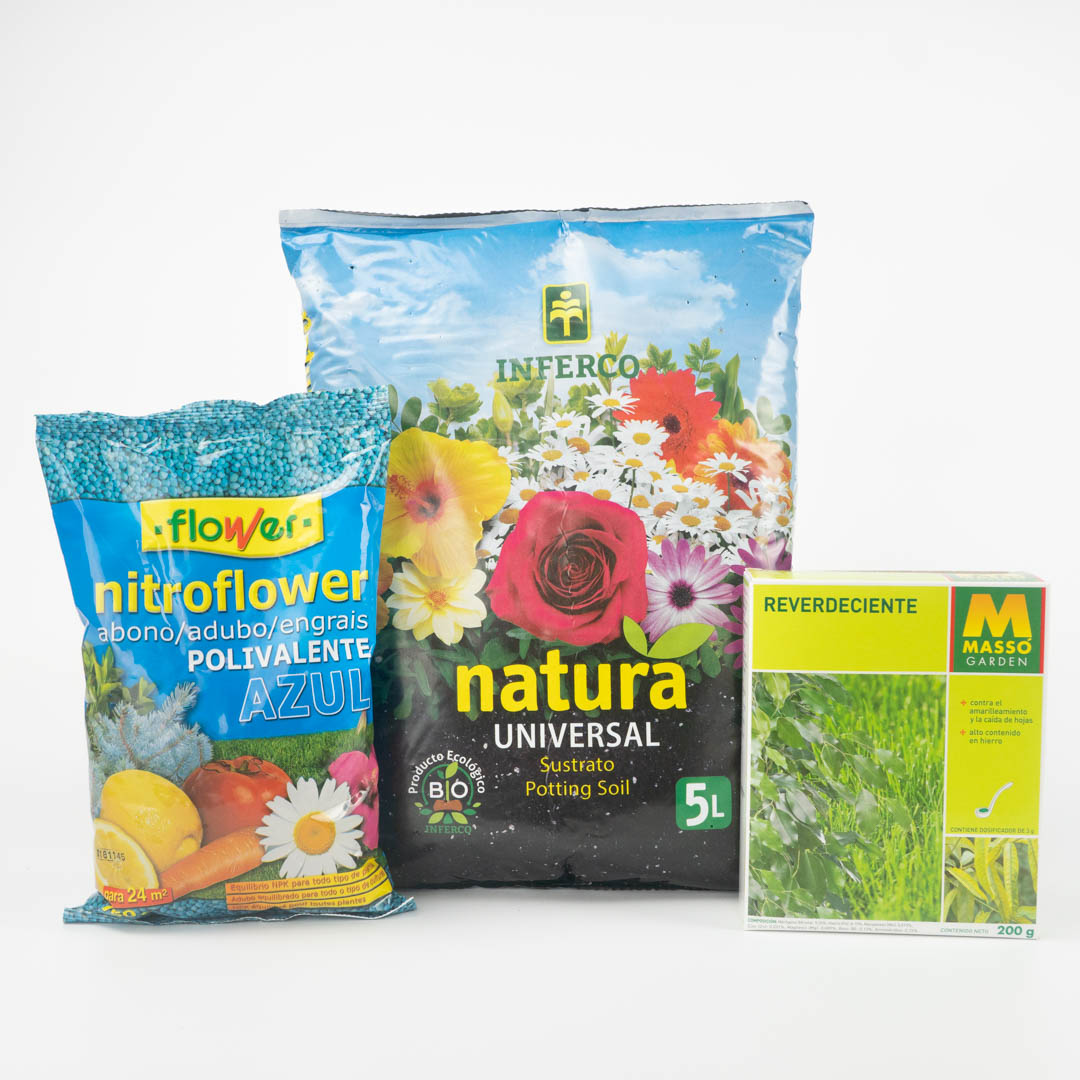 19 €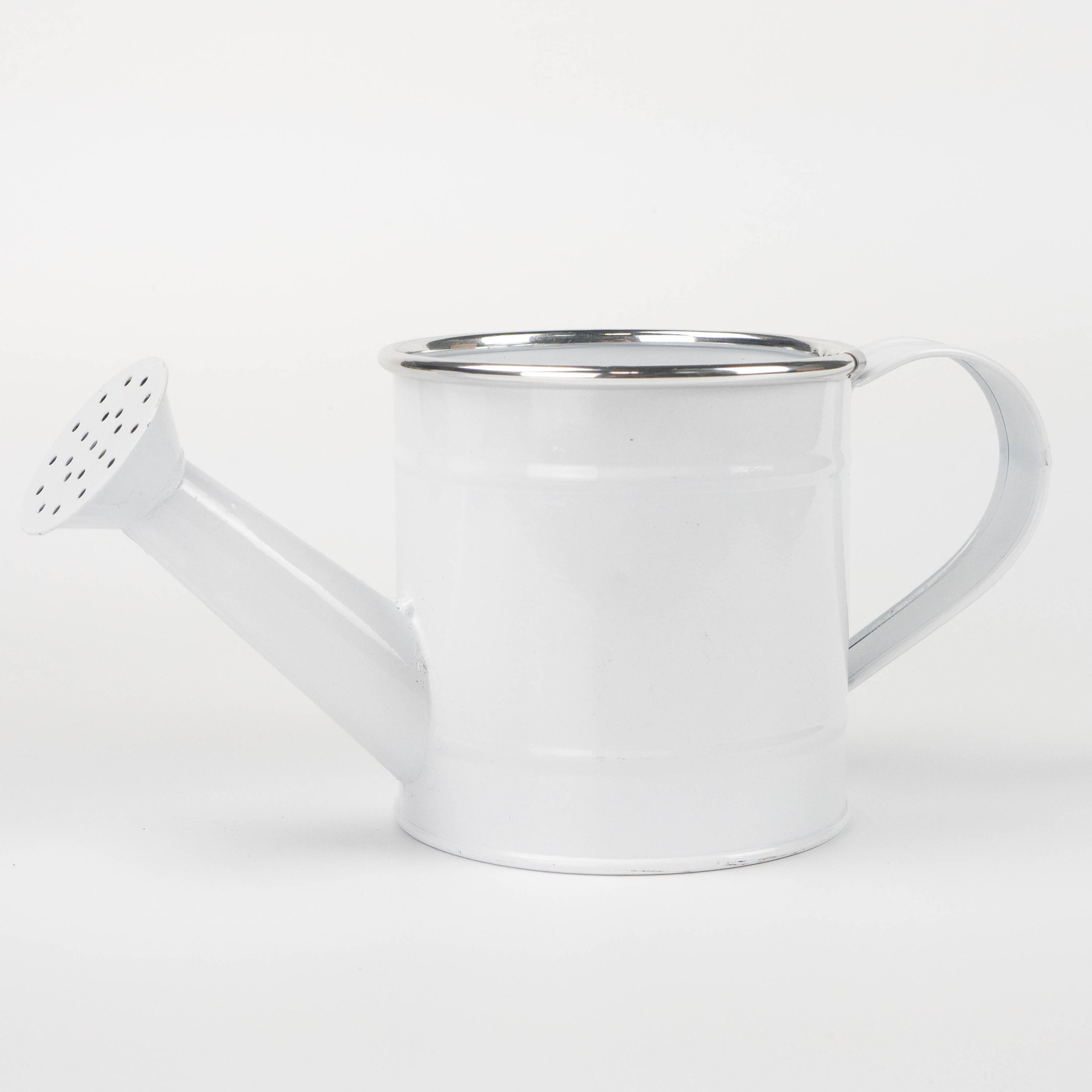 10 €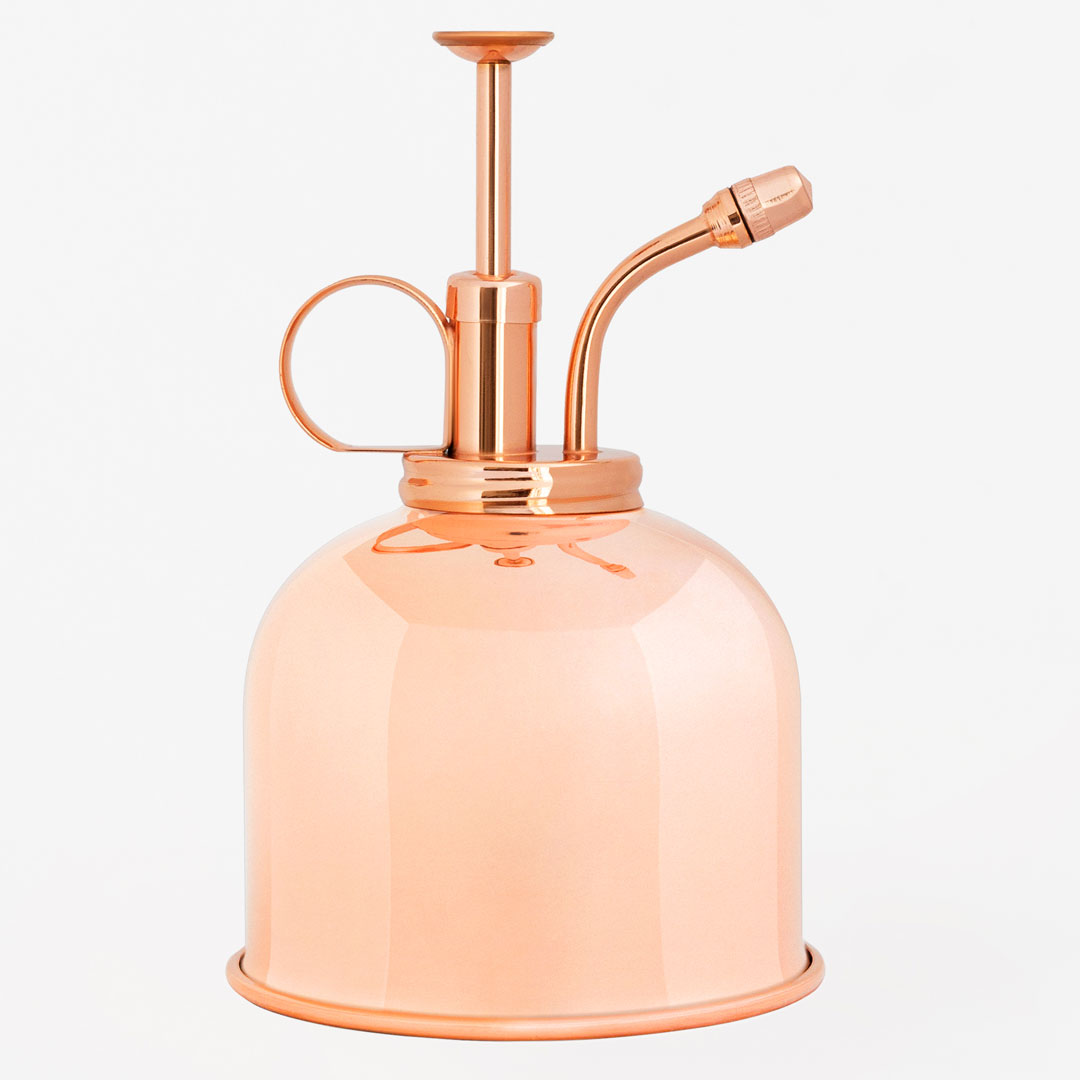 14 €
Indestructible Love
Small (40 cm)
More about Indestructible Love
Luz indirecta
Riego ocasional
Humedad normal
Not pet friendly
---
Snake plant + Paris planter + Lind chocolate box
Demonstrating that your love is indestructible and not occasional has never been easier! With this set you will not only conquer the heart of your favourite person, you will also make it clear how much you love him/her. Why is this set so special? The snake plant is considered one of the strongest and most resistant plants in botany, transferred to the language of love this set shows that love is the most powerful force that exists, which makes it something indestructible if you are together.
Snake Plant
Its origin is in Africa and Asia, in its natural environment it can exceed two meters.
NASA has demonstrated the medicinal benefits of having this plant at home. Then change the CO2 in O2, creating purer homes with cleaner air.
It is a plant both indoor and outdoor, you decide!
Care of the Snake Plant
Light: This plant prefers shade. Indirect light will not harm you.
Watering: You don't need much water to live. Your watering will vary depending on the season of the year and ambient temperature. Summer: every 15 days. Spring and Autumn: every 20 days. Winter: once a month.
Pests: This plant, fortunately, is not prone to pests and is very resistant to them.
Paris Planter
Measurement: 12 cm (diameter).
Materials: It is made of white ceramic with a golden and shiny edge to give it a more spectacular finish and make your plants look like princesses.
Lind Chocolate Box
Chocolate milk flavor.
Specially selected to sweeten all your nights of passion.
You might also like...