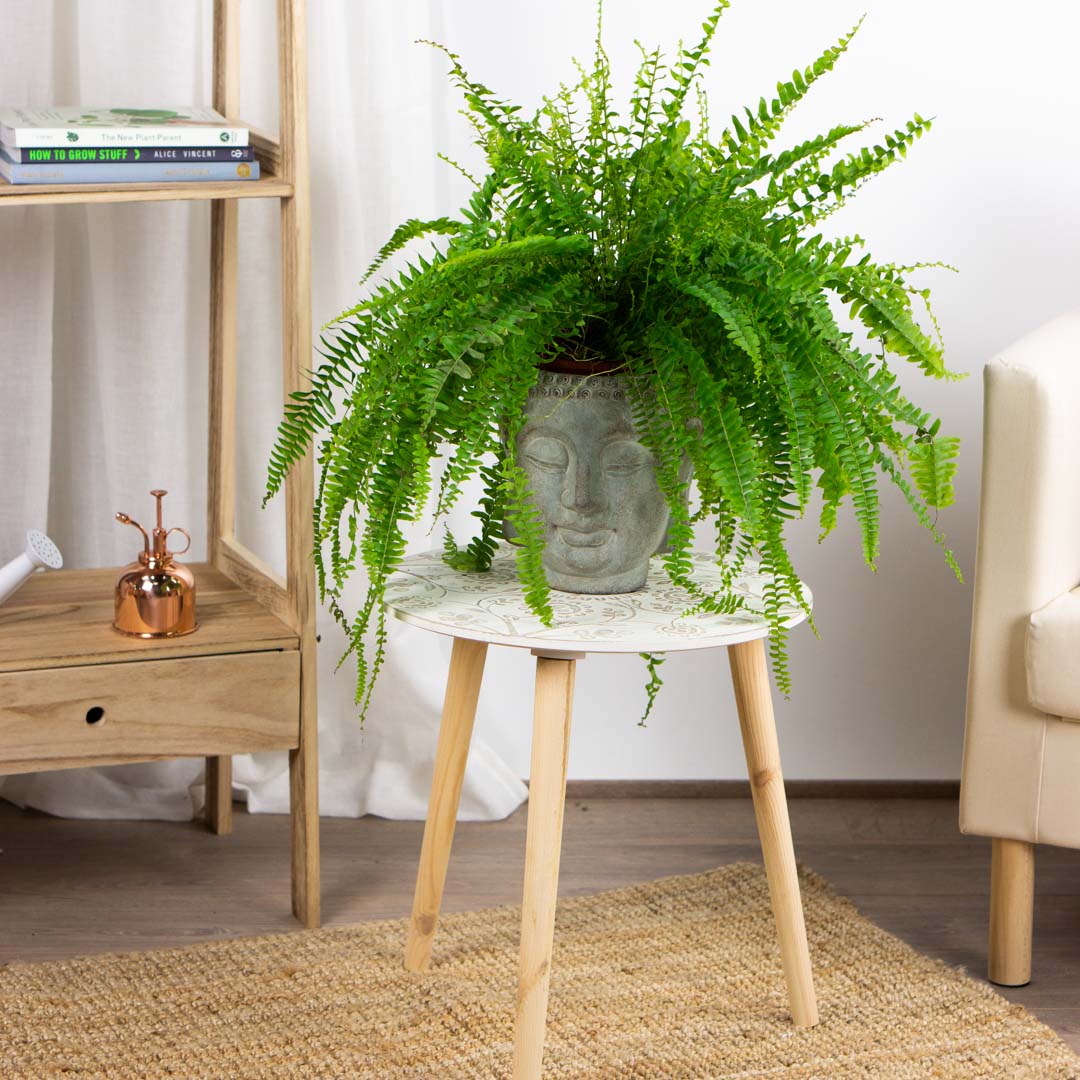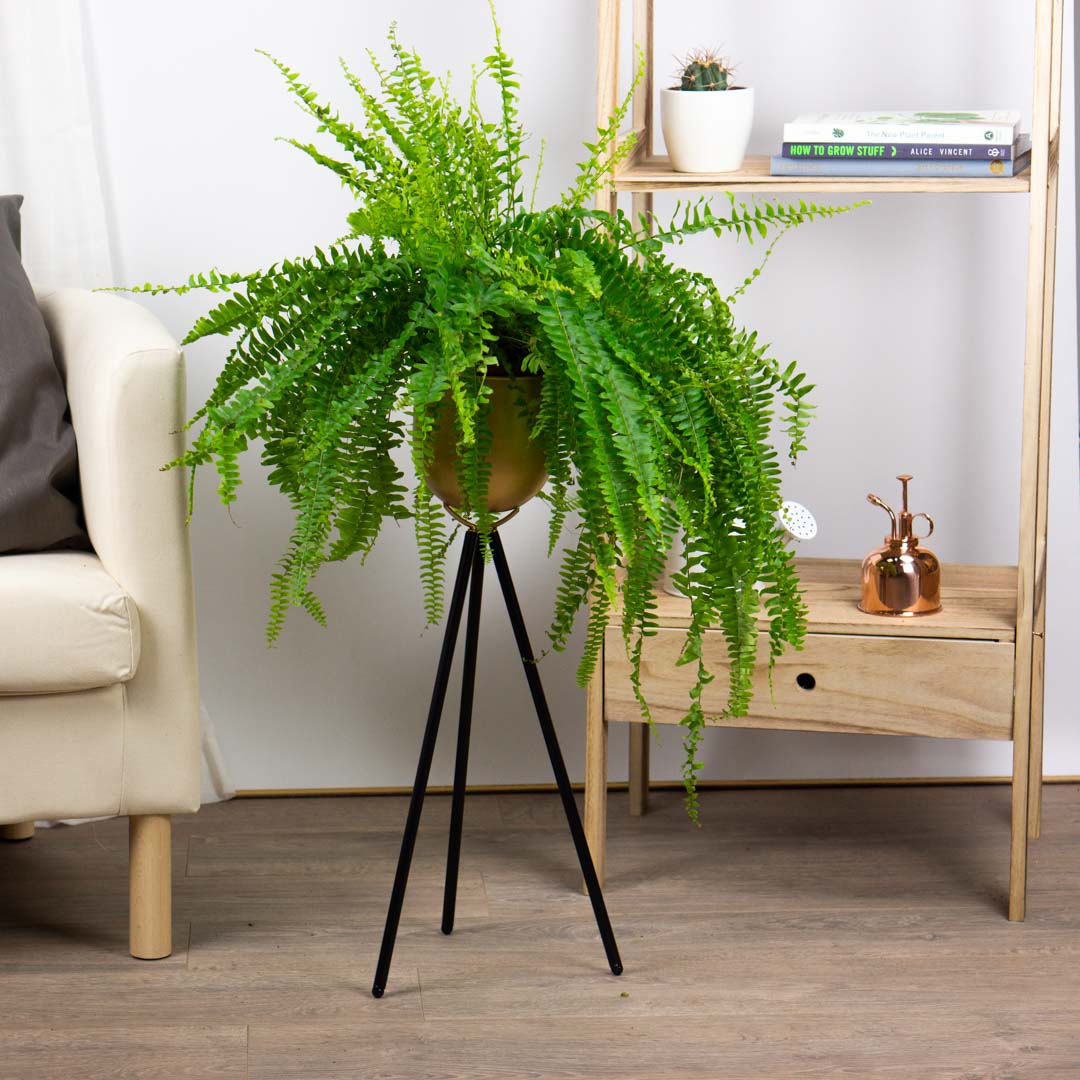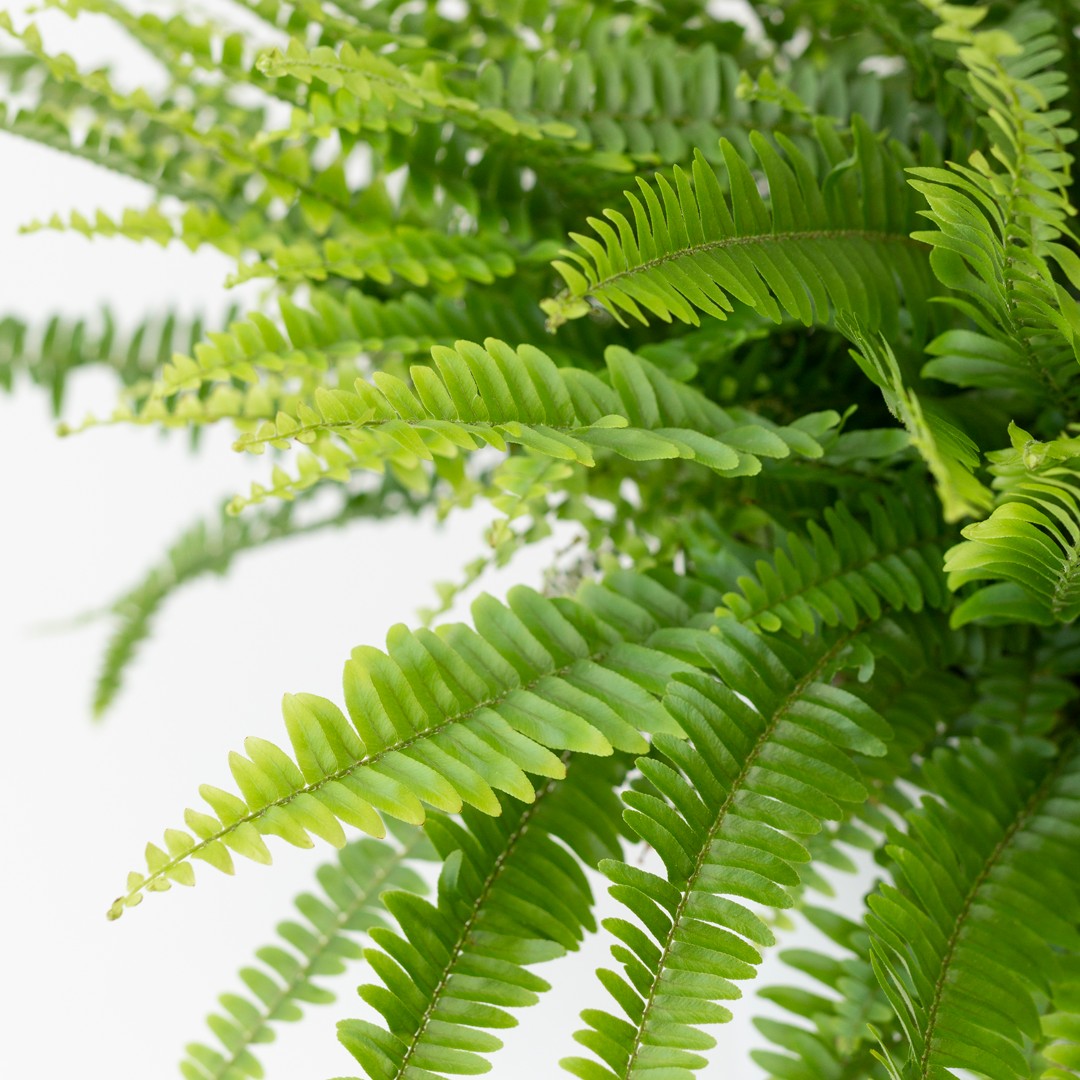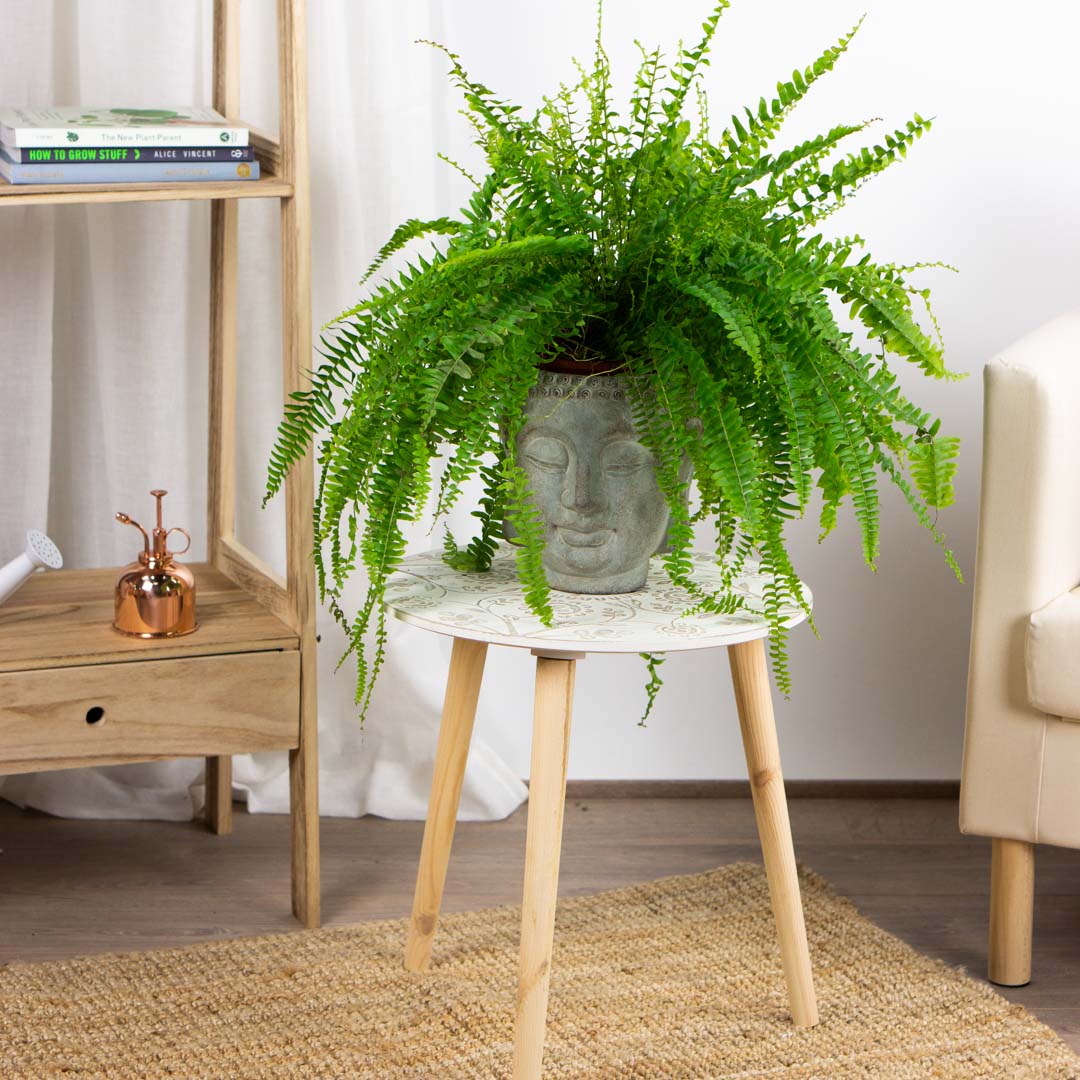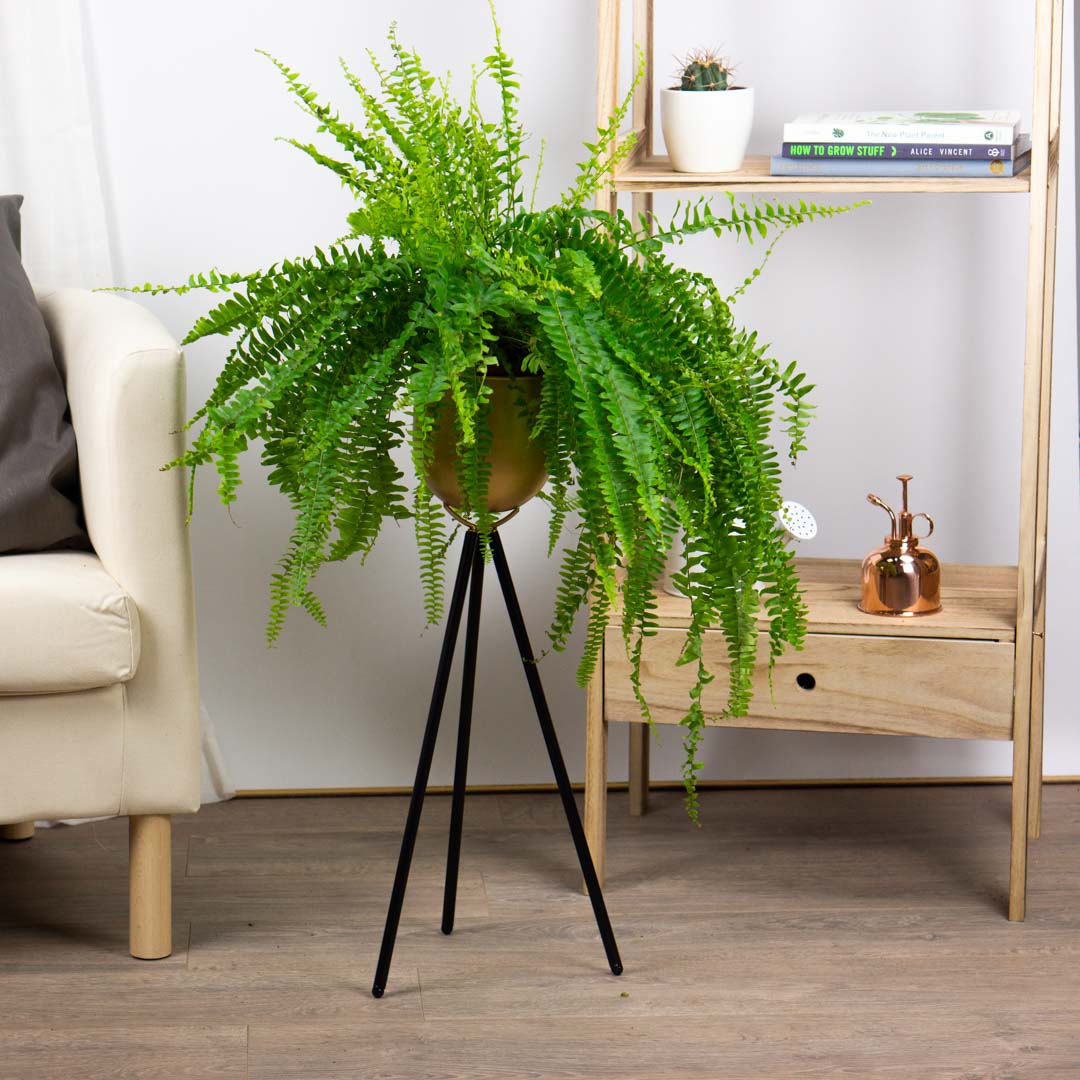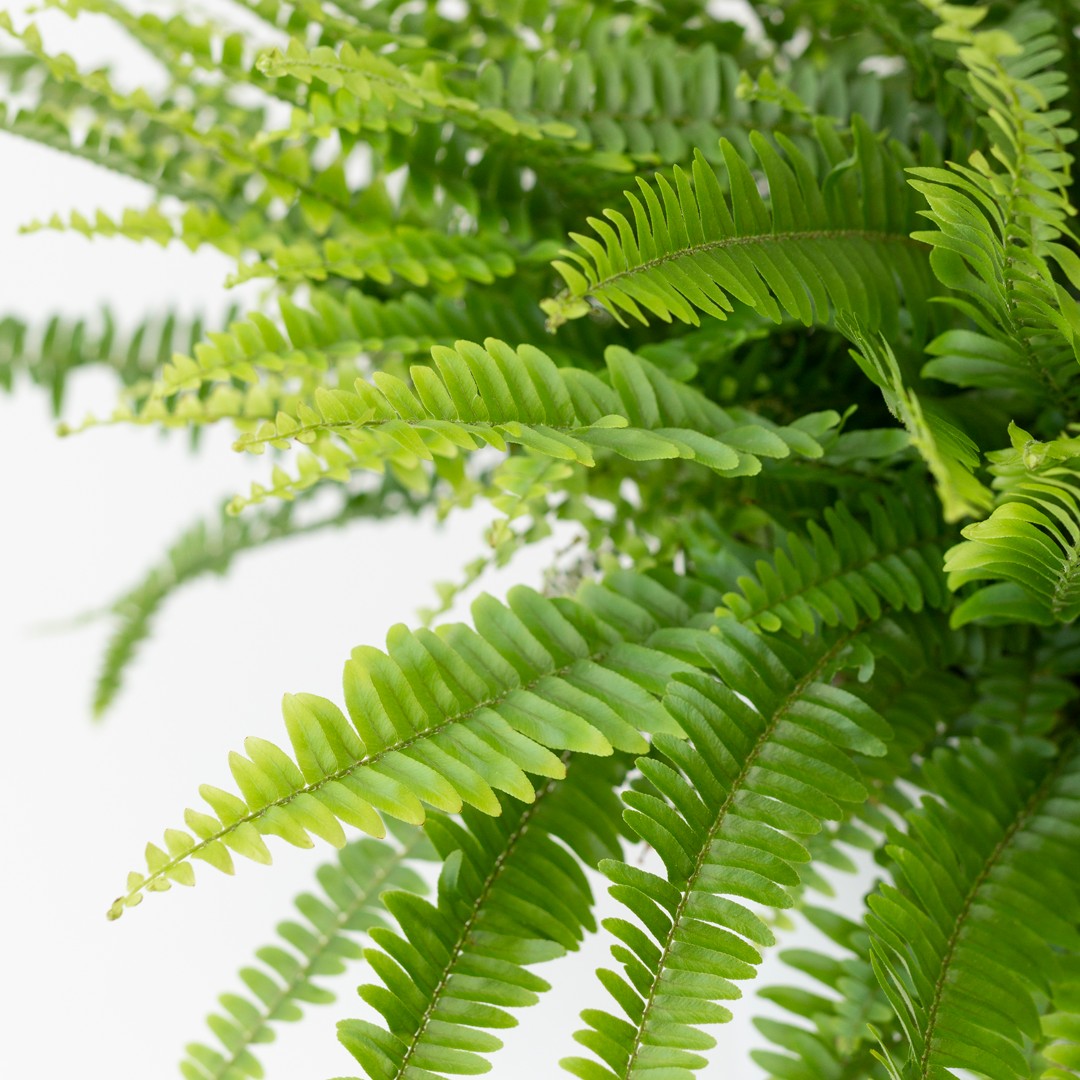 Apto para mascotas
Riego frecuente
Mucha humedad
Sombra o poca luz
Tamaño maceta 15-16cm
Sword Fern
19 €
Sword Fern
19 €
Small (40 cm)
Elegant, soft and timeless. An easy to care plant that brings many benefits.
Read more
Choose a matching pot: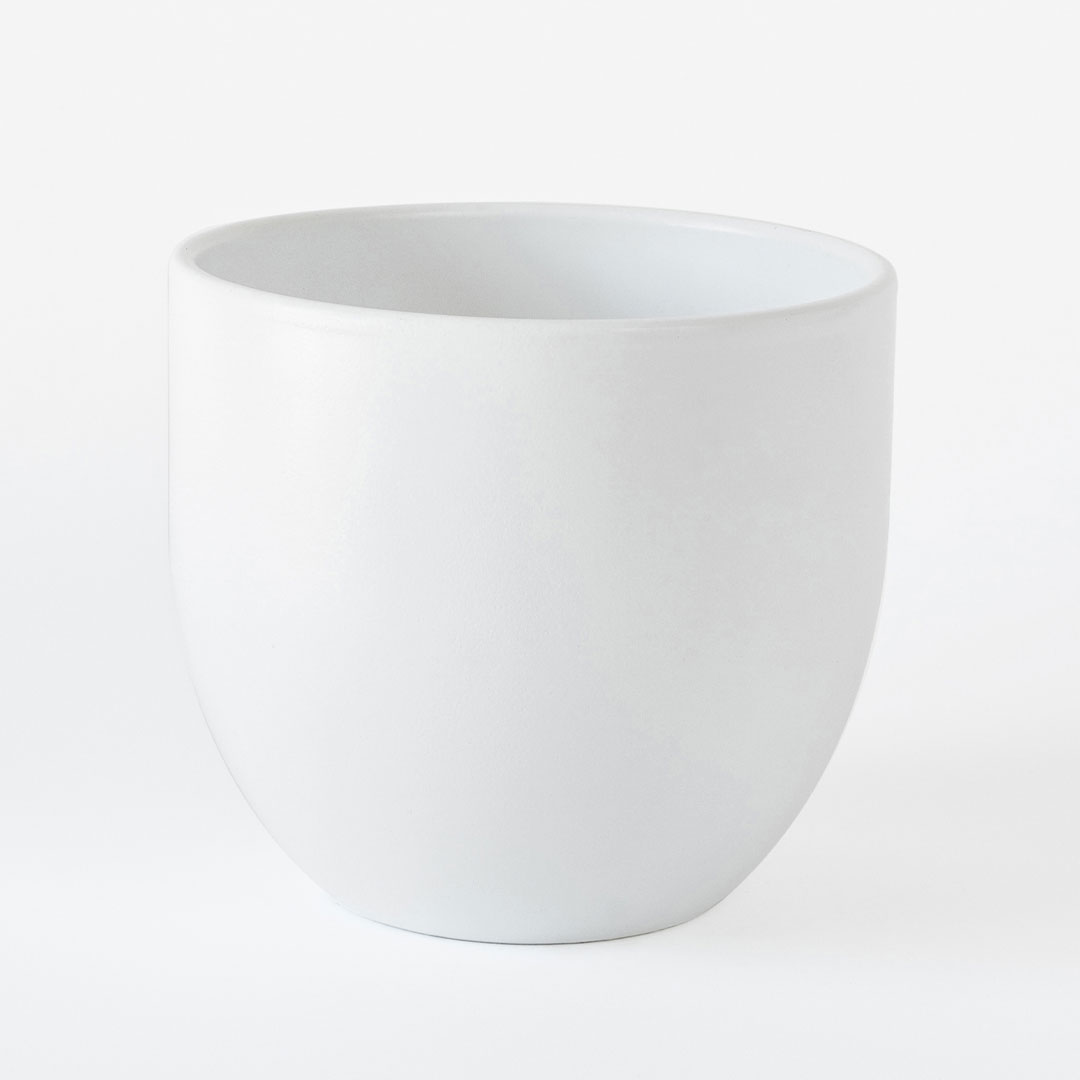 15 €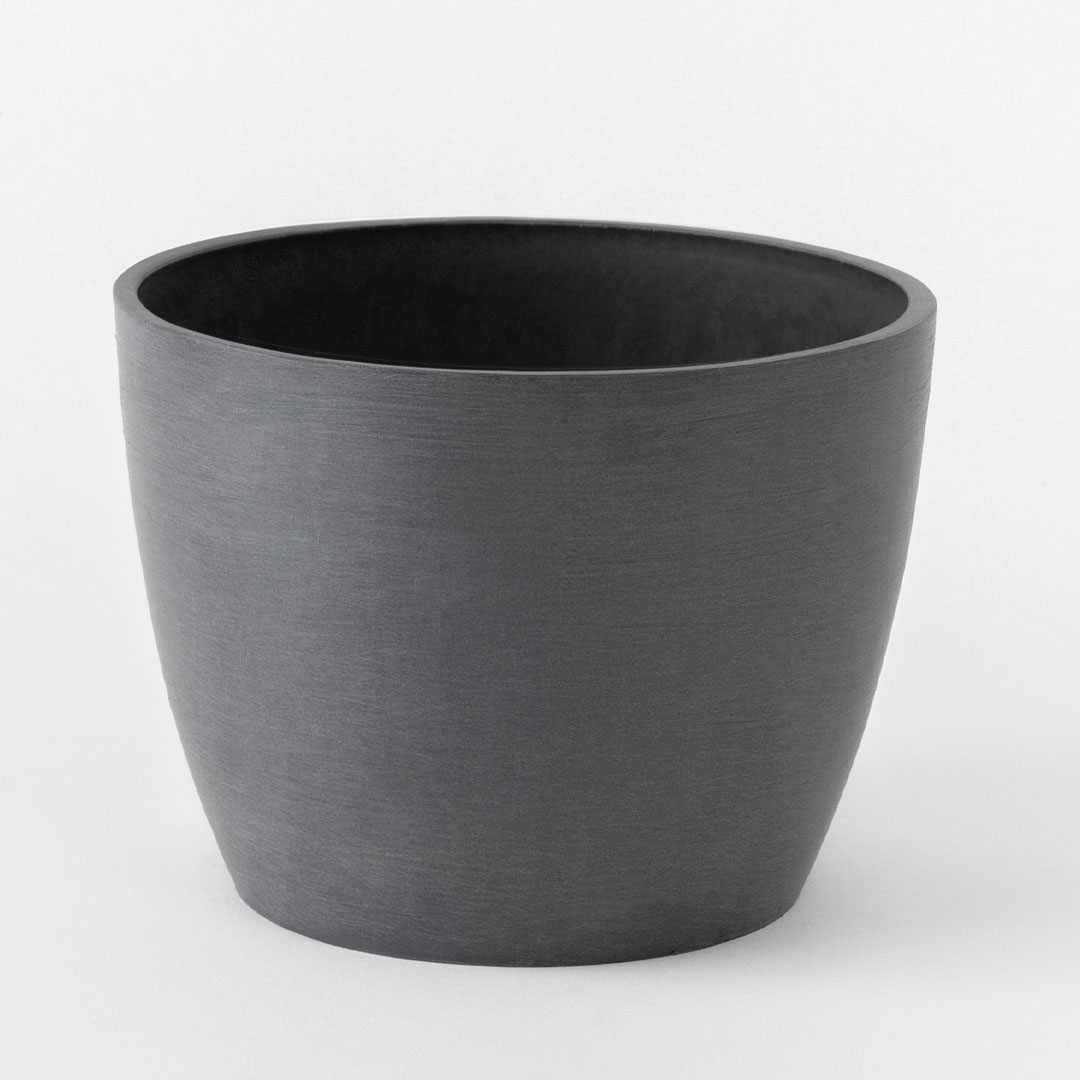 12 €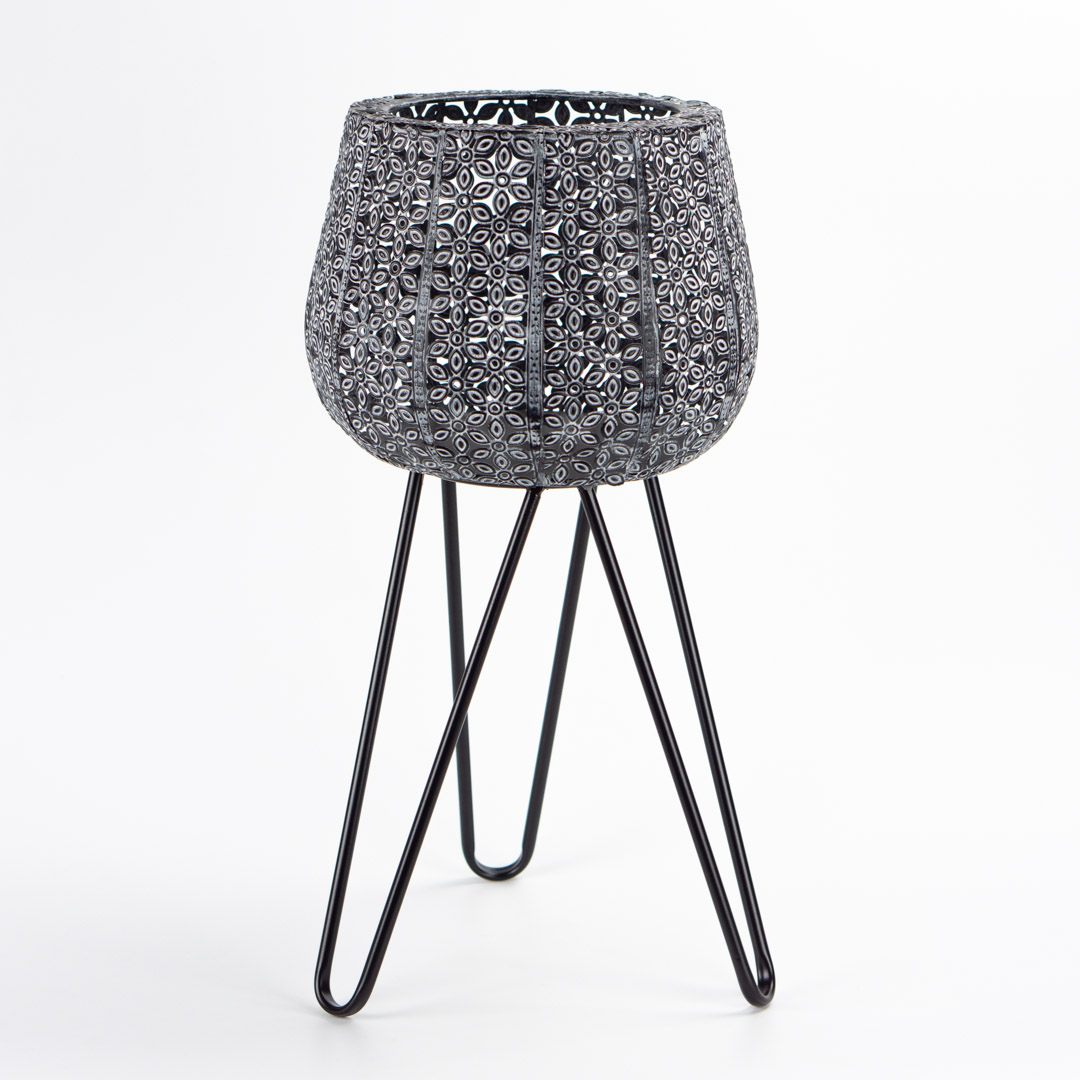 24 €
You might need...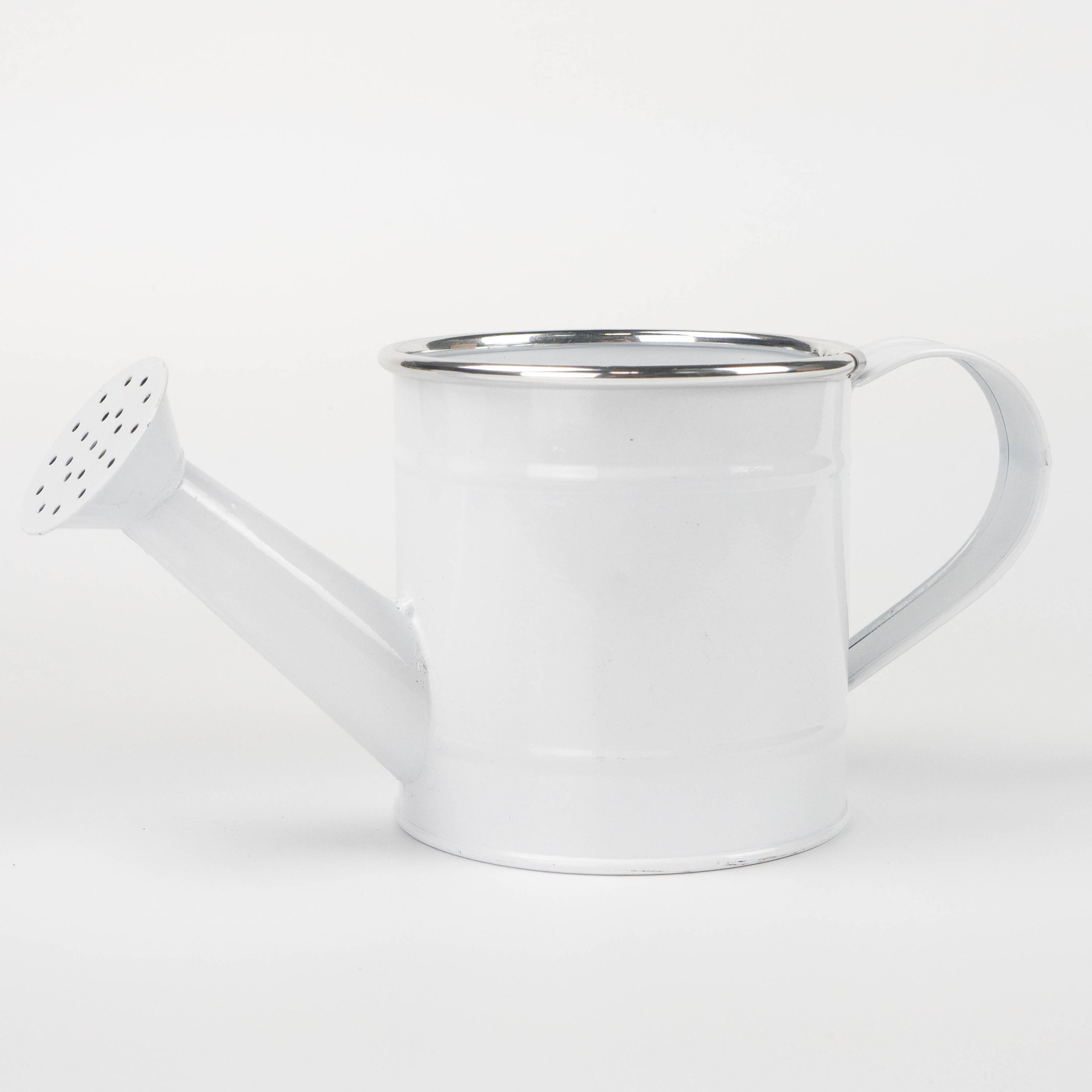 10 €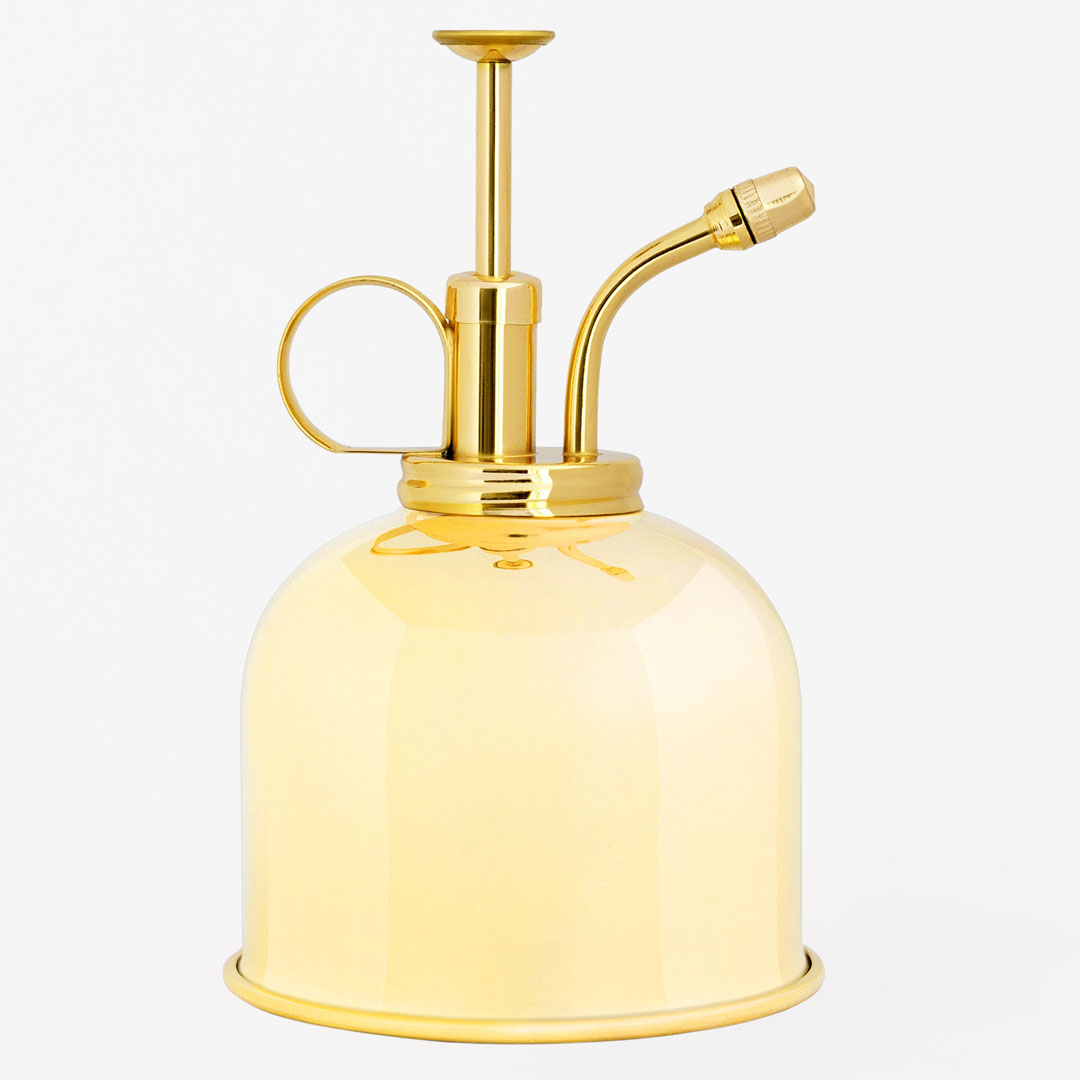 24 €
More about Sword Fern
Apto para mascotas
Riego frecuente
Mucha humedad
Sombra o poca luz
Tamaño maceta 15-16cm
---
Nephrolepis exaltata. Also known as common fern, domestic fern, sword fern, curly fern, comb fern.
Elegant, soft and timeless. An easy to care plant that brings many benefits.
This plant native to the tropical areas of South America, and is characterized by its long and green leaves aligned along the stems. It will fill any corner of your home with fresh air, and it will help you eliminate toxic substances from the environment.
Recommendations
It is ideal for the bathroom and the kitchen, since in these areas the humidity level is usually high.

It is not dangerous or toxic for people or anima£ls if swallowed.

The growing season occurs throughout the spring and summer months.
Care
Light: it loves indirect sunlight, and also adapts to spaces with low light.
Water: it must be watered 1 or 2 times a week, and always make sure the soil remains moist.
Fertilizer: between the months of April to October, it is recommended to add a dose of fertilizer to the irrigation water.
Replanted: it is recommended to change the plant to a larger pot once a year, during the spring.
Temperature: although it can withstand temperatures of up to 3º, the ideal is to keep it between 20 and 30º.
What you should avoid
Avoid excessively dry, hot, or direct sunlight areas.

Keep the plant away from radiators and heat-cold sources, to avoid sudden temperature changes.
Benefits
Regulates ambient humidity.

It helps neutralize static electricity caused by electronic devices and textile fibers.

Purifies the environment by absorbing toxic substances present in the air.

Decreases the levels of formaldehydes and other chemical contaminants present in furniture paint and varnish; and cosmetic products.
You might also like...