Palms and tropical plants
En Be.Green podrás comprar plantas con envío express a domicilio en España.
If there are any plants capable of invoking a relaxed and cheerful vibe, it's palms and tropical plants. There is something refreshing about their lush leaves, vibrant colors and the warm atmosphere they create. Buying palms and tropical plants is the perfect option for those who are eager to create paradisiacal spaces, that revive in your soul the summer heat and the sea breeze in a tropical vacation.
Catalog
We ship plants to all locations, you can see more options here.
Delicate and eye-catching
Buy
Believe it or not, there are at least 2,400 species of palms, including some that are able to withstand frost, to the point where they can be planted in the outdoor garden in frigid areas of Central Europe. So if you live in a region where the tropical climate is nothing more than a longing, don't worry because at Be.Green we have the palms and exotic plants that are adapted to the climate of your city. In our online store we offer you palms and plants that will live happily inside your home or on your balcony, such as the cute Kentia palm or the leafy lounge palm, which are also suitable for homes with pets.
Tropical plants will become the center of attention in your home with their large leaves, amazing colors and deep greens. There are species that bloom in certain seasons, while others can grow in cascades and whimsical shapes. Combined with palms, you can create fantastic compositions that will create a dreamy atmosphere. If small indoor tropical jungles are not your thing, then go for a specimen. A simple plant can transform a space, infusing it with life and color without being overwhelming.
If what stands between you and your tropical fantasies is lack of gardening experience, cross that excuse off your list because at Be.Green we are committed to walking you through the entire process of buying and caring for your amazing tropical plants and palms.
One of the great advantages of buying plants online is that you can take all the time in the world, do your research and ask the right questions.
Why Be.Green?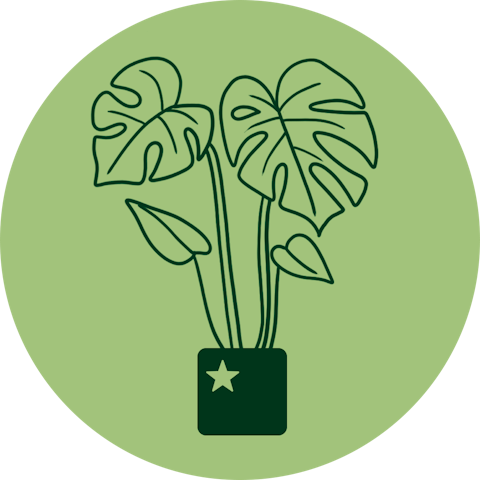 Our team carefully selects and wraps your plants in special packaging to protect them during transport.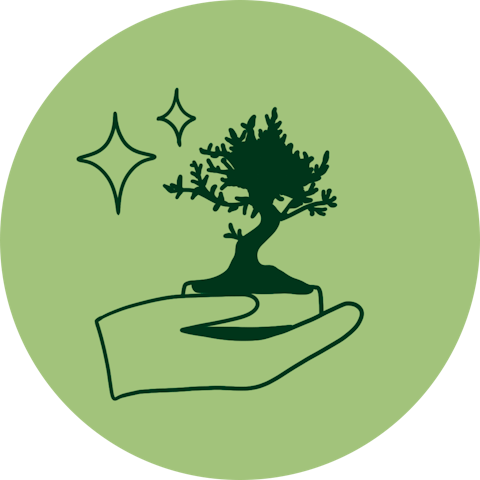 You can join the Be Green Club to access benefits, discounts and exclusive content.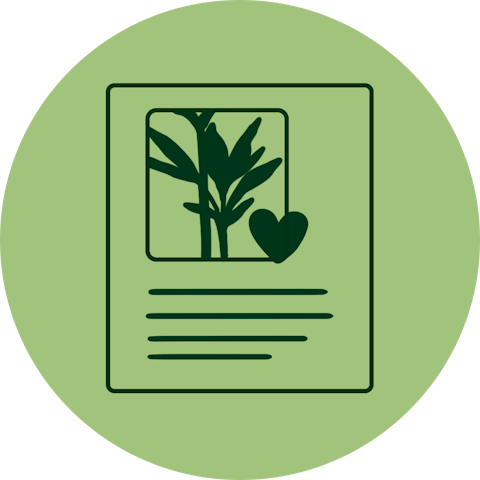 We provide care guides so you can help your plants grow healthy and happy.
We believe that knowledge is power, so not only do we have tools to make it easy to select the perfect tropical plants for your spaces, but we'll teach you everything you need to know to keep your plants healthy, healthy, and beautiful. In fact, with each online shipment we enclose a small card that summarizes all the care of the plant in question, so that you have everything at hand. On our website you will find more detailed explanations, as well as tips and tricks to keep them growing happily.
Can you imagine crossing town with a tall, leafy Kentia palm? Trying to get it into a car or on public transport? That's another great benefit of buying plants online: you'll get everything delivered to your door. Forget about traveling to distant nurseries and paying for the transport of your new plants or carrying them on the street. We take care of wrapping them with love so that they arrive in 24 hours or less, in perfect condition. It's time to create your own little piece of the tropics at home, Be.Green is on your side.